A dynamic community in the heart of Nassau County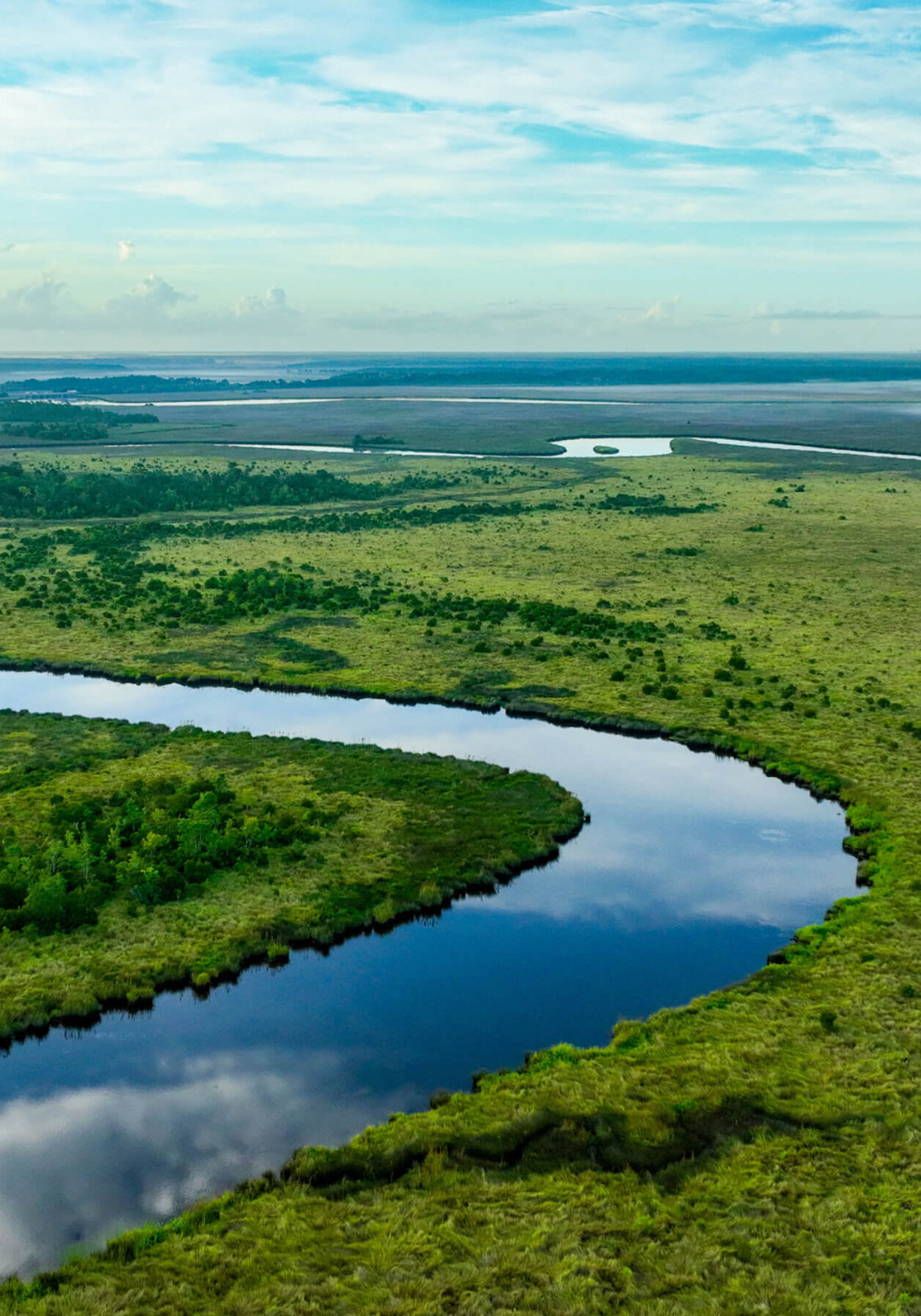 Yulee is the name given to some 128 square miles in the unincorporated portion of Nassau County, lying between Interstate 95 on the west and the Intracoastal Waterway on the east. It is centered along Florida A1A, one of the county's most important transportation corridors.
Named after David Yulee, builder of the trans-state Florida Railroad, Yulee is a mix of historic communities including Blackrock, Nassauville, Hedges and O'Neil as well as newer subdivisions and communities, many started during a rapid period of growth in the 1990s. 
It is expected that the population of Yulee will increase significantly in the coming decade as development continues in the East Nassau Community Planning Area, a long-term master-planned development for 24,000 acres between I-95 and US 17. Yulee is an appealing choice for those wanting to be close to the beaches and major roads connecting Nassau to Jacksonville to the south and Georgia to the north. Residential choices are numerous and range from planned communities, waterfront, and small/large private tracts to an emerging rental market.
While Fernandina Beach remains the county seat, Yulee houses the headquarters of Nassau County's governmental offices. Reflecting the diversity of the area, Yulee is home to the Florida State College at Jacksonville Nassau Center, which offers classes for a variety of post-secondary degrees, and the White Oak Conservation Center, one of the world's premiere wildlife breeding, research and training facilities amidst 6,800 acres of forest and wetlands.
Community & Recreation Centers
Yulee County Building
Space available to rent for meetings and events | map
Libraries
Yulee Branch Library
(904) 530-6500 | map
​
Parks
Goffinsville Nassau River Park & Boat Ramp
Boat ramp, pier, fishing, bike trail, playground, pavilion picnic area, handicap accessible, restrooms | map
​
John Muir Ecological Park
Nature trail/boardwalk | map
​
Yulee Sports Complex & Gymnasium
Baseball, football, soccer, tennis, basketball, pavilion, picnic tables, playground, restrooms | map