Whether reviewing local ordinances and development codes, weighing in on legislative proposals, or working with our Congressional delegation to drive funding, the Chamber has an active and effective advocacy program.
Leadership Nassau assists in the development of community leaders by providing participants from diverse backgrounds with an understanding of the problems, opportunities and issues facing Nassau County. Click below to learn more.
Becoming a member of the Nassau County Chamber isn't just about a decal on the door or a ribbon cutting; membership in the Chamber shows your support for and investment in a vibrant Nassau County business community.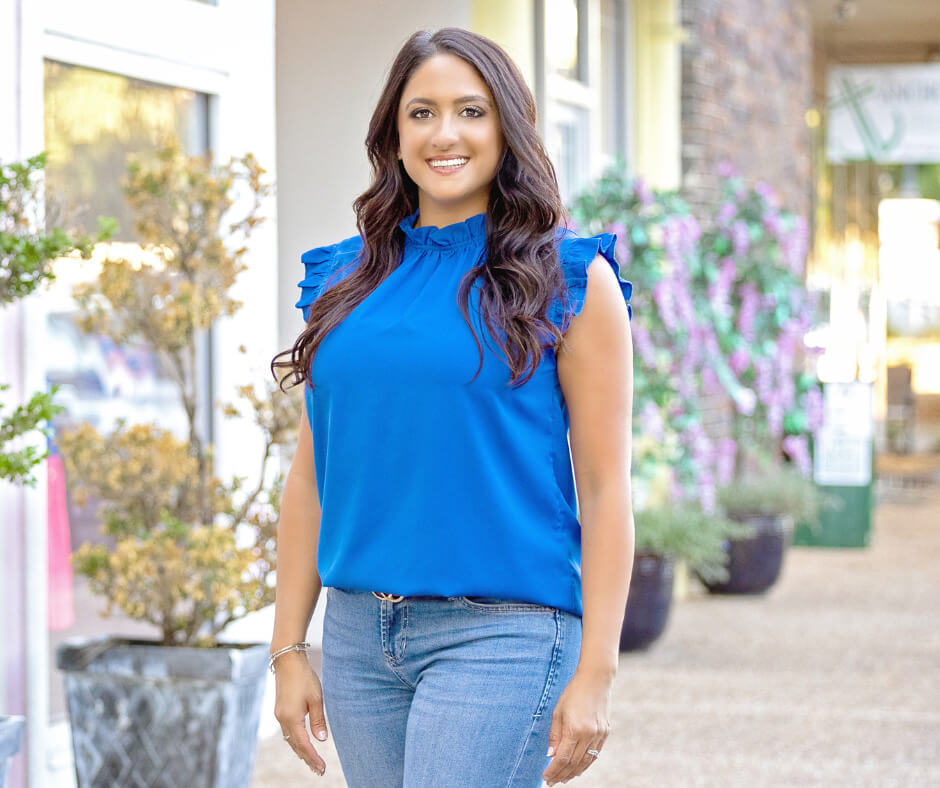 Member Testimonial
"The Nassau County Chamber of Commerce has played a huge role in the growth of my business. The Chamber staff members are all great to work with and have connected me with other business owners in the community who I've formed lasting partnerships with. They also keep us informed on economic development, growth within the county, and many other invaluable resources...thank you to the Chamber for always being there for me and the whole team at REMI Realty!"
Dunia Taylor, REMI Realty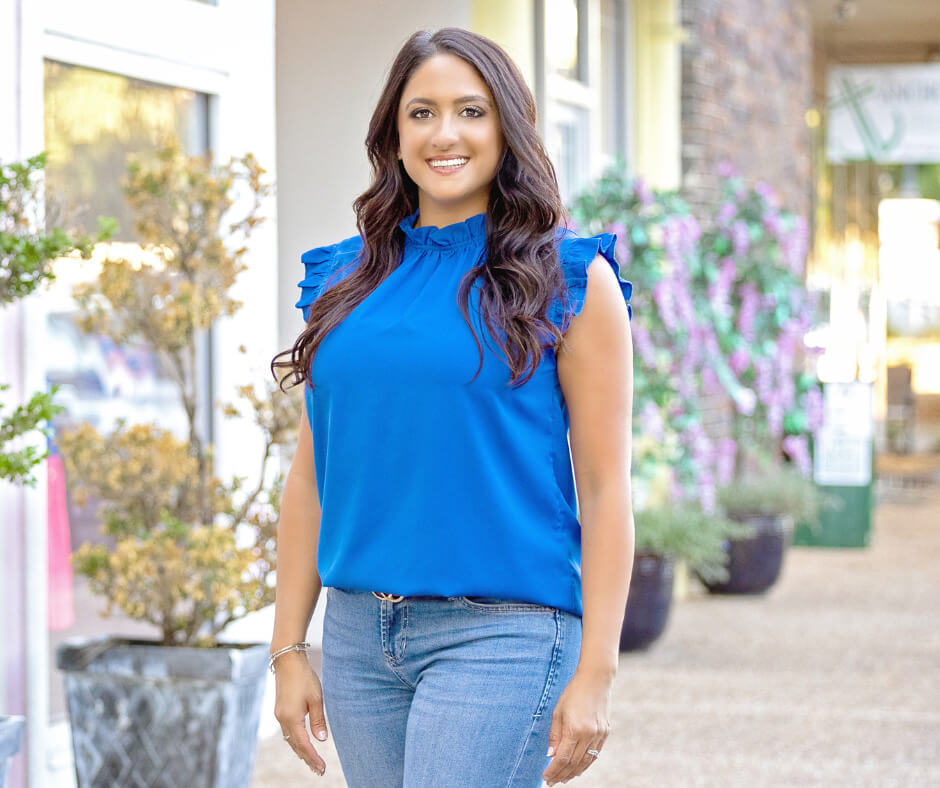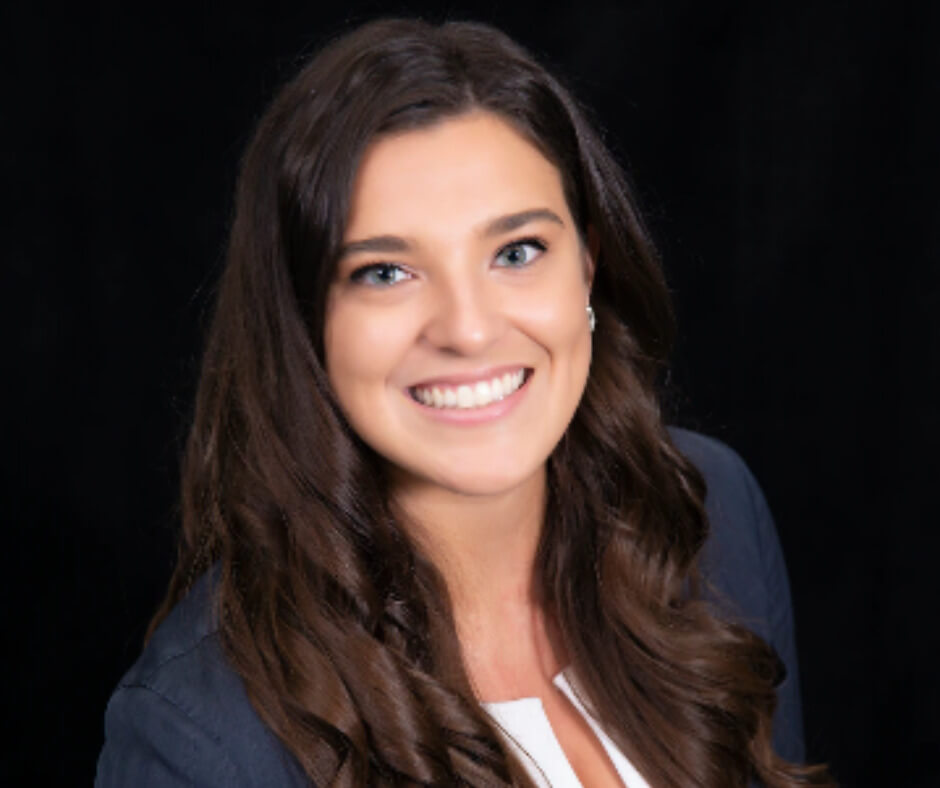 Member Testimonial
"The second you walk into the Chamber, you are greeted with smiling faces and instantly feel that you are a member of something more important than yourself. As if that wasn't enough, the Chamber staff consistently goes above and beyond to make sure they are doing everything they can to support our local businesses. If you own a small business in Nassau County and you aren't a member of our local Chamber of Commerce, you are doing a disservice to yourself and your business."
Stephanie Triola, New York Life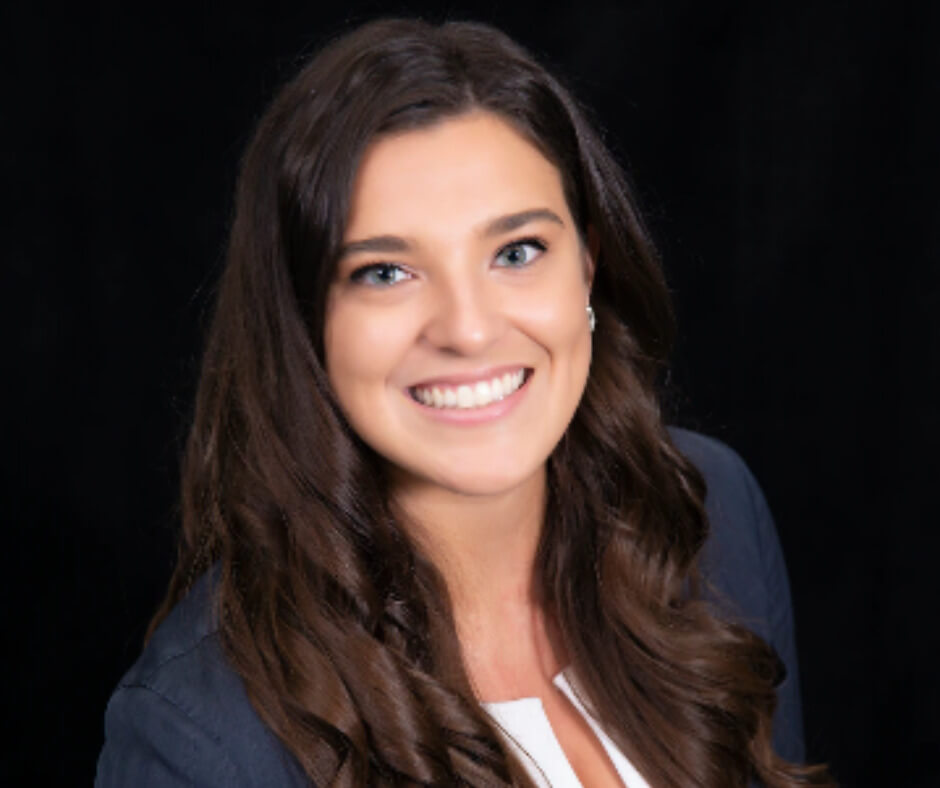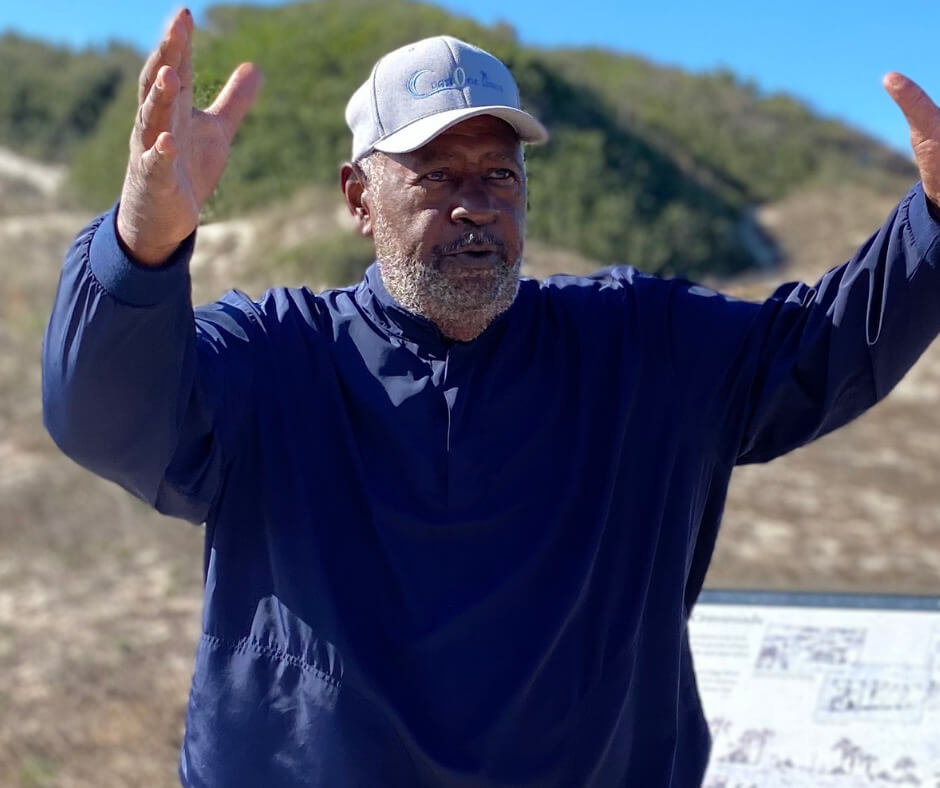 Member Testimonial
"There are so many words we want to use to express how important the Nassau County Chamber of Commerce is to Coast One Tours, a small minority-owned business; awesome, amazing, superb, marvelous, phenomenal, and wow are the first ones that come to mind, but the list goes on. The Chamber team is truly a cut above. You are doing your business an injustice if you're not a member - take advantage of the Chamber's programs and resources and your business will succeed!"
Ron and Avis Miller, Coast One Tours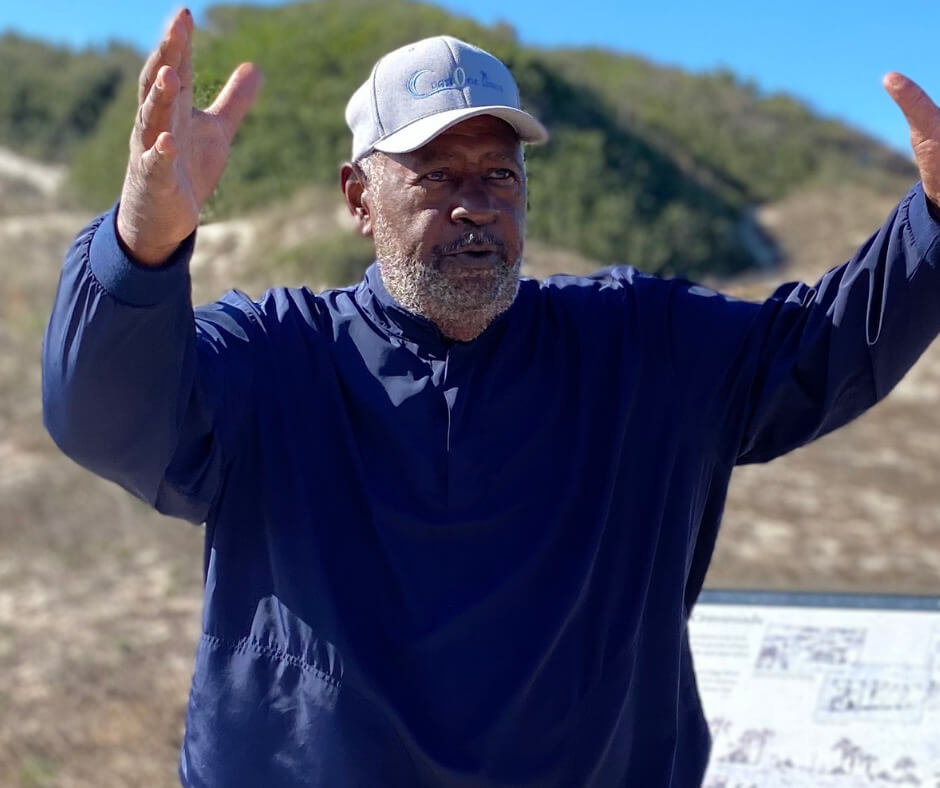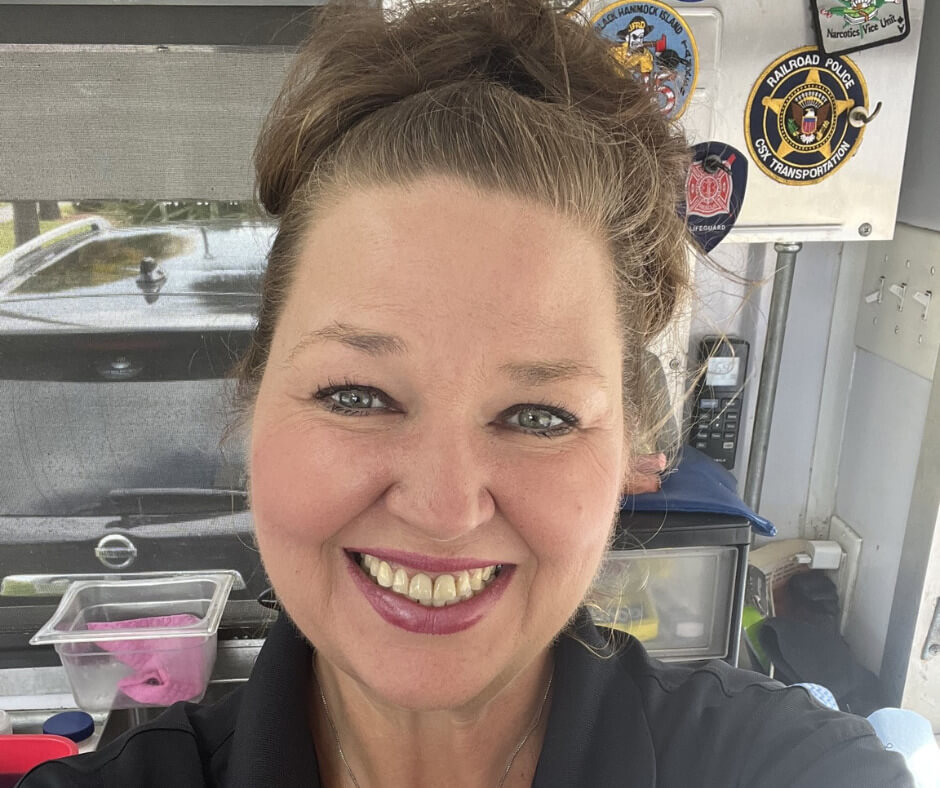 Member Testimonial
"The 'ladies of the Chamber' (as I call them) have been my therapists, cheerleaders, and shoulders to cry on more times than I can acknowledge. The networking I have done, the partnerships I have been able to establish, and the opportunities I have had to grow my business have all been a direct result of this amazing organization...I would 100% recommend joining to ANY business, small or large."
Jen Mayo, Hot Dog House FL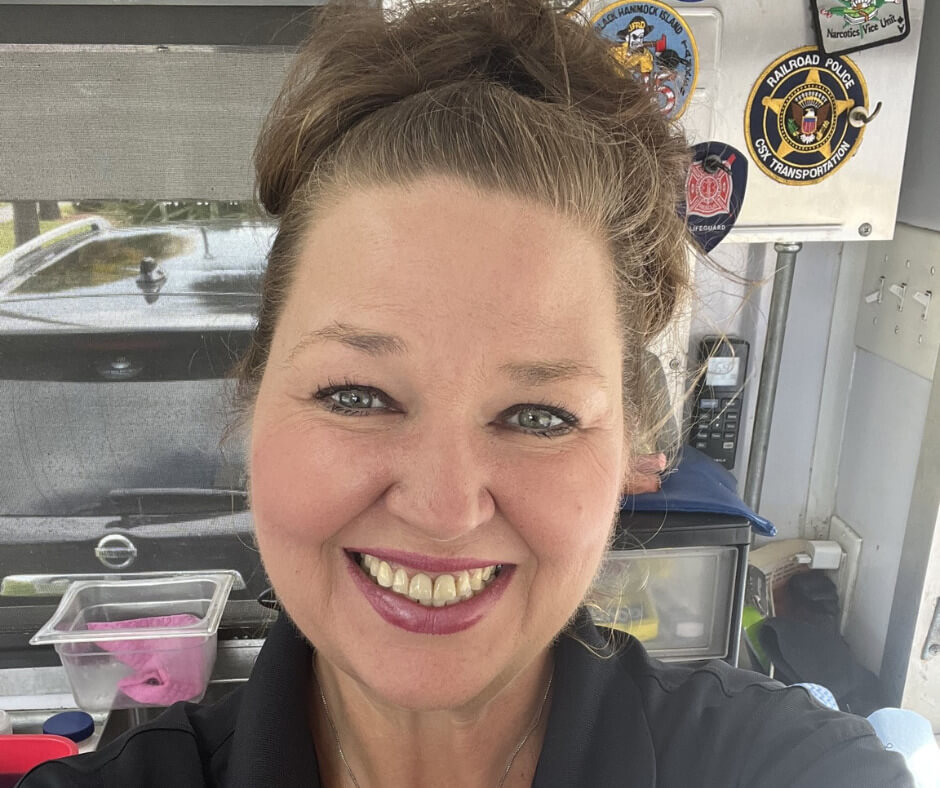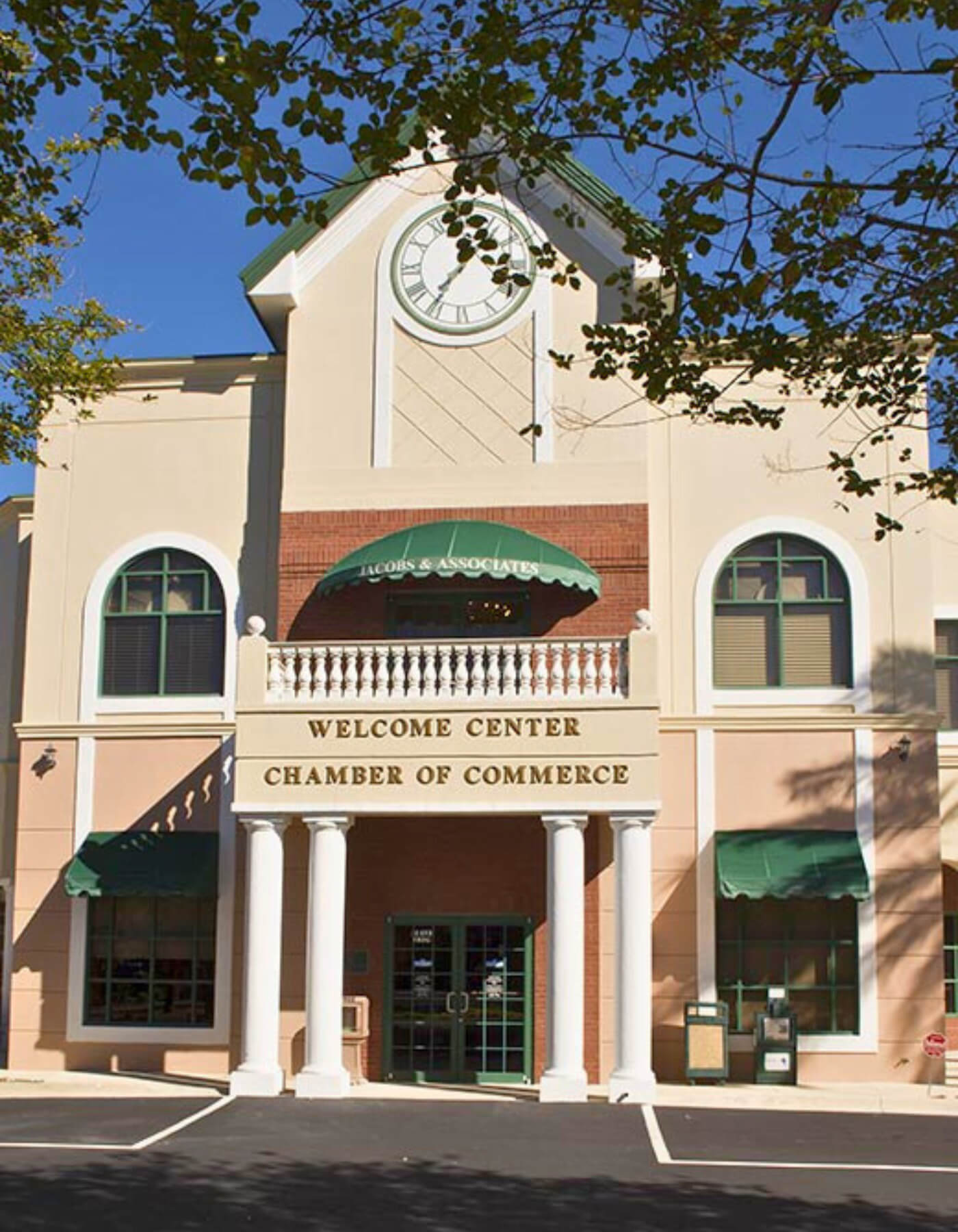 Construction is underway on the amenities at Lakeview, an active-adult residential community by Lennar located at Tributary. From left, Joseph Panchula (Lennar Land Development Manager), Jonathan Simmons (Lennar Land Development Manager) Zenzi Rogers (Lennar Director of Forward Planning)…
Read More
Thank You to Our Sponsors