Discover a community for families with a hometown feel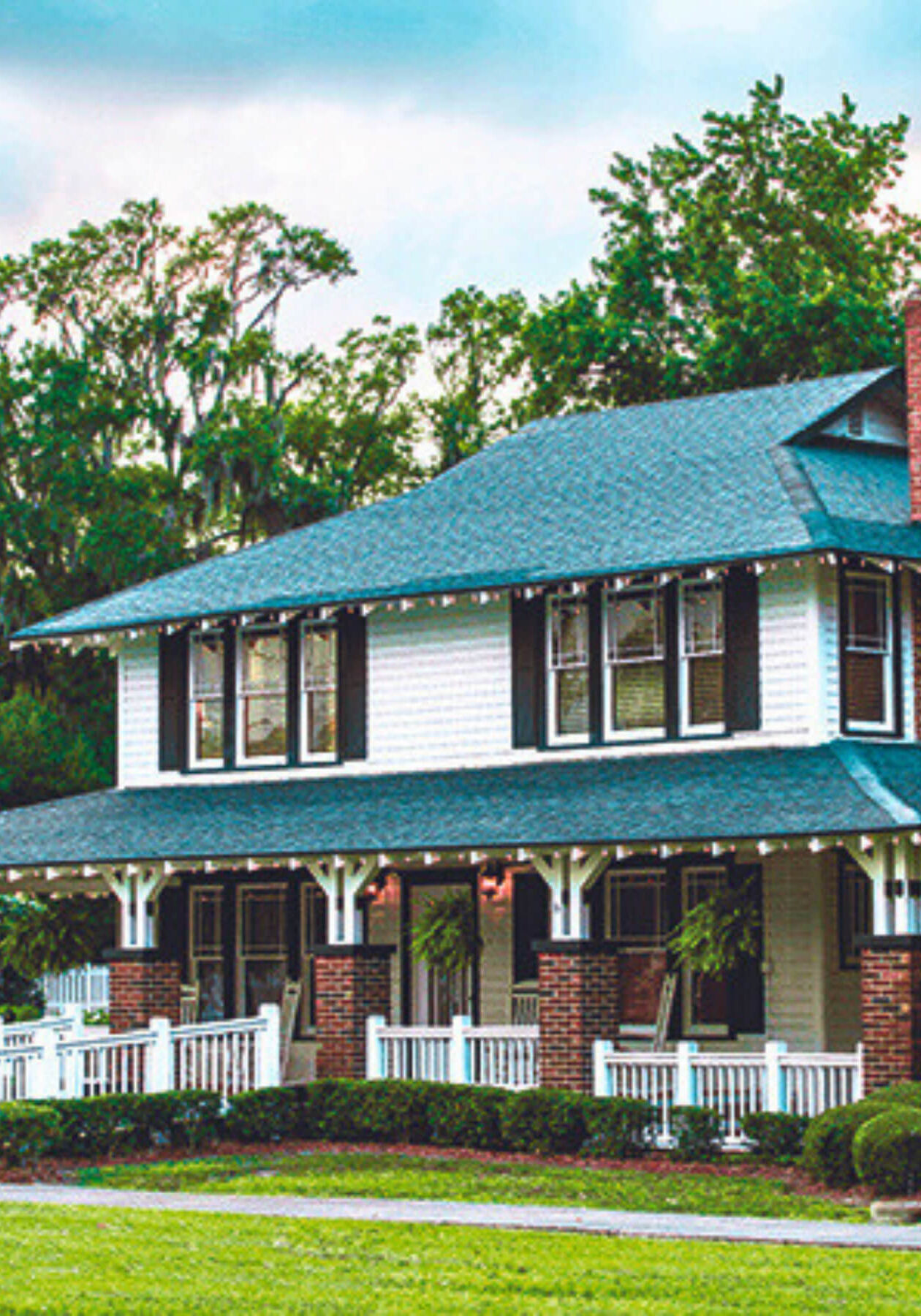 Hilliard
Named after Guyler Walter Hilliard who co-founded the Hilliard & Bailey lumber company in 1881, the Town of Hilliard was incorporated in 1947. 
Nassau County's second largest municipality, Hilliard has a population of 2,988. The greater Hilliard zip code area, which includes the northwest Nassau communities of Boulogne and Kings Ferry, has a population of around 9,129.
Callahan
Centered at the junction of Florida A1A, US 301 and US 1, Callahan's slogan is "Crossroads to the Future."
Incorporated in 1911, Callahan originally boomed during the construction of David Yulee's trans-Florida railroad, and the dozens of trains that run through the community daily still provide the sights and sounds of a busy railroad junction. Callahan's estimated population is around 1,597. 
Bryceville
When George W. Bryce changed a post office name in 1886, unincorporated Bryceville was born. Located in the southwest section of Nassau County at the intersection of US 301 and County Road 119, Bryceville retains an "old Florida" feeling. The Bryceville zip code area has a population of around 3,325. Bryceville is home to an elementary school, post office, library and fire station. 
Community Centers
Callahan County Building
Space available for rent
(904) 759-2281 | map
Callahan Multi-Use Facility
Space available for rent
​(904) 879-1019 | map
Hilliard County Building
Space available to rent for meetings and events 
(904) 651-7336 | map
Bryceville Community Center
(904) 335-7573 | map
​
​Libraries
Callahan Branch Library
(904) 530-6500 | map
Hilliard Library
(904) 530-6500 | map
Bryceville Branch Library
(904) 530-6500 | map
Parks
Callahan Ball Park
Baseball, football, soccer, pavilion, picnic tables, restrooms | map
Ewing Park
Pavilion, picnic tables, basketball, tennis, shuffleboard, walking/exercise nature trail, playground, restrooms | map
Baseball Grounds and Park of North Oxford
Baseball, pavilion, concession stand, jungle gym, restrooms | map
Bryceville Ballpark
Baseball, softball, pavilions, playground, restrooms | map
Schools
​Callahan Elementary School
(904) 266-9241 | map
Callahan Middle School
(904) 879-3606 | map
West Nassau High School
​(904) 879-3461  | map
Hilliard Elementary School
(904) 845-4471 | map
Hilliard Middle-Senior High School
(904) 845-2171 | map
​Bryceville Elementary School
(904) 266-9241 | map
State Parks
Four Creeks State Forest
Hunting, fishing, canoeing, hiking, kayaking, nature study, biking, horseback riding - no designated trails or camping facilities 
(904) 845-4933 | map
Ralph E. Simmons Memorial State Forest 
Hunting, hiking, primitive camping, wildlife viewing, horseback riding, off-road biking, canoeing, leashed pets
(904) 845-4933 | map
Cary State Forest
Nature trail, hiking, primitive camping, wildlife viewing, horseback riding, hunting, picnic area, leashed pets, open-air teaching pavilion
​(904) 266-5021 | map