Discover a great place to grow your business
Nassau County offers businesses a strategically appealing location, an impressive transportation network, a portfolio of existing and shovel-ready commercial and industrial sites, competitive incentives and an educated workforce.
Nassau's bountiful housing options, attractive cost of living and unparalleled quality of life with outstanding educational, medical and recreational resources help businesses attract qualified workers.
The diverse economy includes agricultural activity in the west and central areas, and a variety of commercial, industrial, public sector and retail activities in the east.
Tree farming is a continuing economic force with small tree farms in the western county and large forested land holdings by Rayonier. WestRock and RYAM own and operate the two paper mills in Fernandina Beach.
Amelia Island and Fernandina Beach are important tourist destinations, attracting hundreds of thousands each year. Tourism is Nassau County's largest job creator and a leading driver of our economy thanks, in part, to the Ritz-Carlton, Amelia Island and the Omni Amelia Island Resort. 
​Located within 750 miles of 13 major U.S. cities, Nassau County is easily accessible to Jacksonville International Airport. Served by two major railways, Nassau is also home to the deepest natural port on the southeastern U.S. coastline.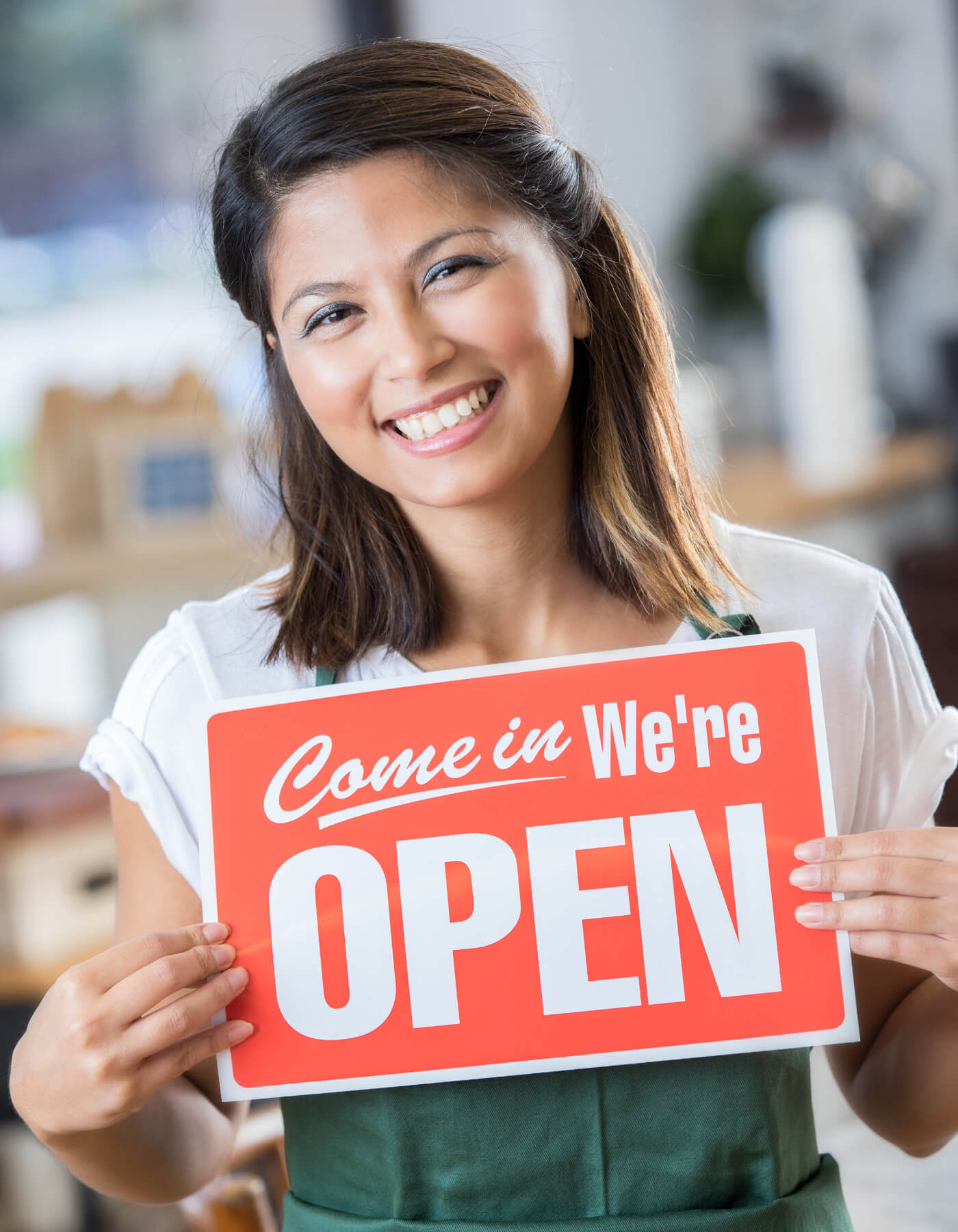 Development-ready industrial parks in Nassau include the 1,800-acre Crawford Diamond in Callahan, one of only two Megasite Certified sites in Florida and the only dual-rail served site in the state; Nassau Crossing, located on a 130-acre site between US 17 and Harts Road in Yulee; and the 200-acre Nassau Tradeplex in Yulee, the county's first master-planned industrial park.
The 24,000-acre East Nassau Community Planning Area, a state-approved Sector Plan in Yulee, offers a unique opportunity to strategically plan for future growth in an area ideally suited for new urban development. The first detailed site area plan is for a mixed use development encompassing 4,200 acres selected for their economic development potential; the land uses include commercial, industrial and residential anchored by a new school.
In 2012, natural gas become available to businesses in Nassau County. A gas main serves WestRock in Fernandina Beach and natural gas is now available to most Fernandina Beach and Amelia Island businesses while Florida Public Utilities continues to expand gas system to Yulee and other Nassau County areas.
From high-tech start-ups to large manufacturing facilities and world headquarters to world-class resorts, the businesses in Nassau County are diverse, yet they all have one shared connection: they chose Nassau County as the place to do business.
Nassau County's median household income is $64,294 

(source: 

U.S. Census Bureau

) 

T

he most common industries in Nassau County by number of employees are Health Care & Social Assistance, Retail Trade, and Accommodation & Food Services. (source: Data USA)

In 2019 Amelia Island attracted more than 690,000 visitors with a total economic impact of $678 million. 

(source: Amelia Island Tourist Development Council)
FLORIDA SCORECARD | Nassau County