At the Nassau County Chamber of Commerce, we value strong connections with our elected officials at every level of government. This page serves as a hub for information on your local, state, and federal representatives who work diligently to shape policies and advocate for our community's best interests.
Here, you'll find up-to-date details on the officials representing Nassau County, their contact information, and how you can engage with them to voice your concerns, ideas, and support for initiatives that drive economic growth and prosperity in our region.
We believe in the power of collaboration between businesses and government to create a thriving business environment, and we're here to help foster meaningful relationships between our members and the representatives who influence our future.
Nassau County Board of County Commissioners
Nassau County is a political subdivision of the State of Florida. It was created for civil and political purposes and acts under powers given to it by the State. The County's governing authority is the Nassau County Board of Commissioners. Click here to learn more and to visit the county's website.
Click here to view the Nassau County Prosperity Plan.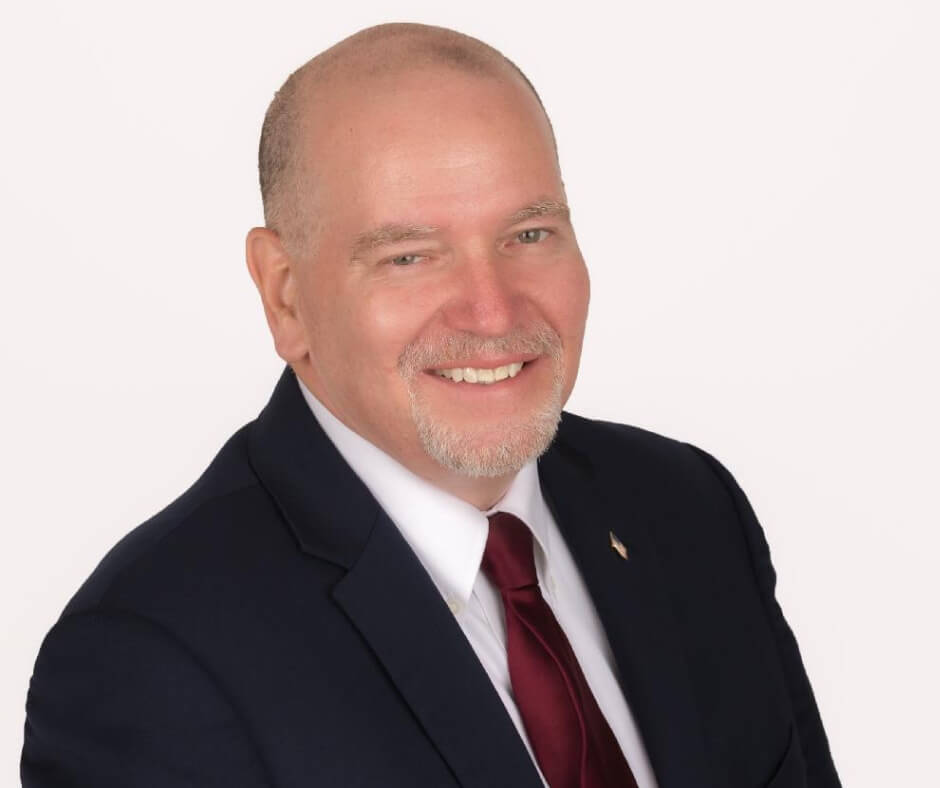 Commissioner John Martin, Vice-Chairman
District One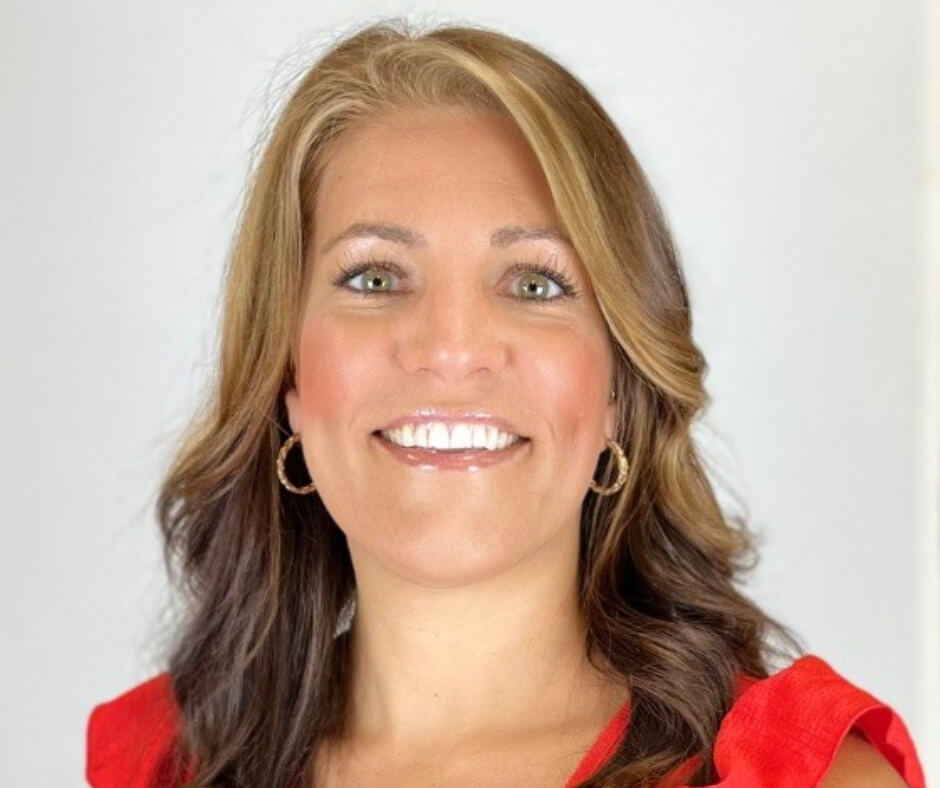 Commissioner Alyson McCullough
District Four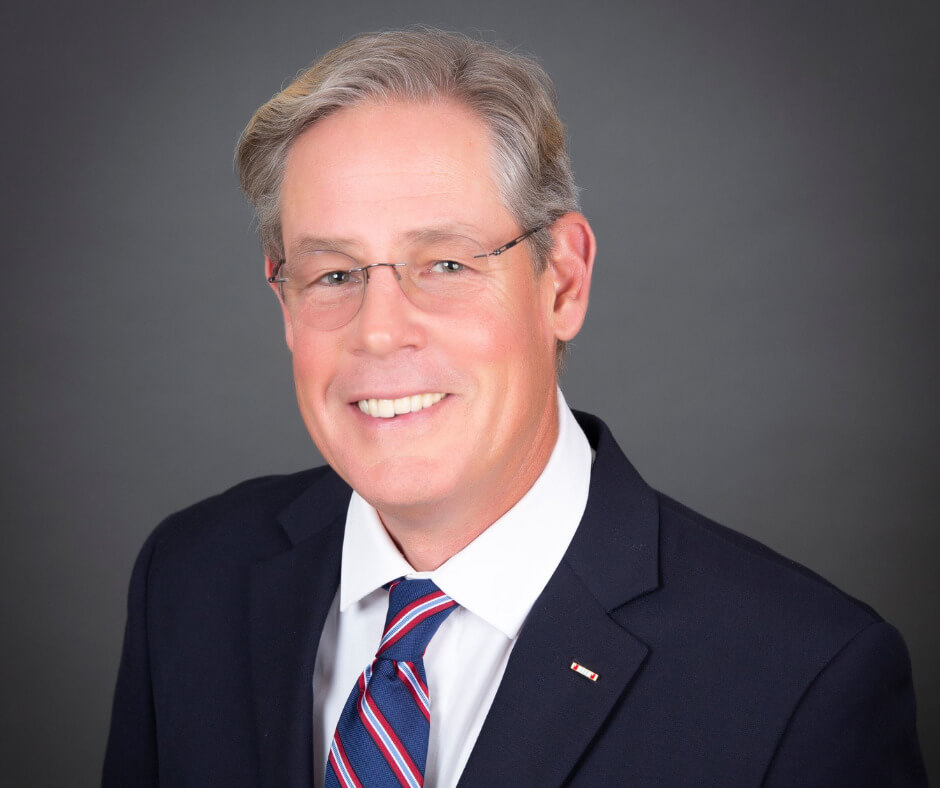 Commissioner A.M. "Hupp" Huppmann
District Two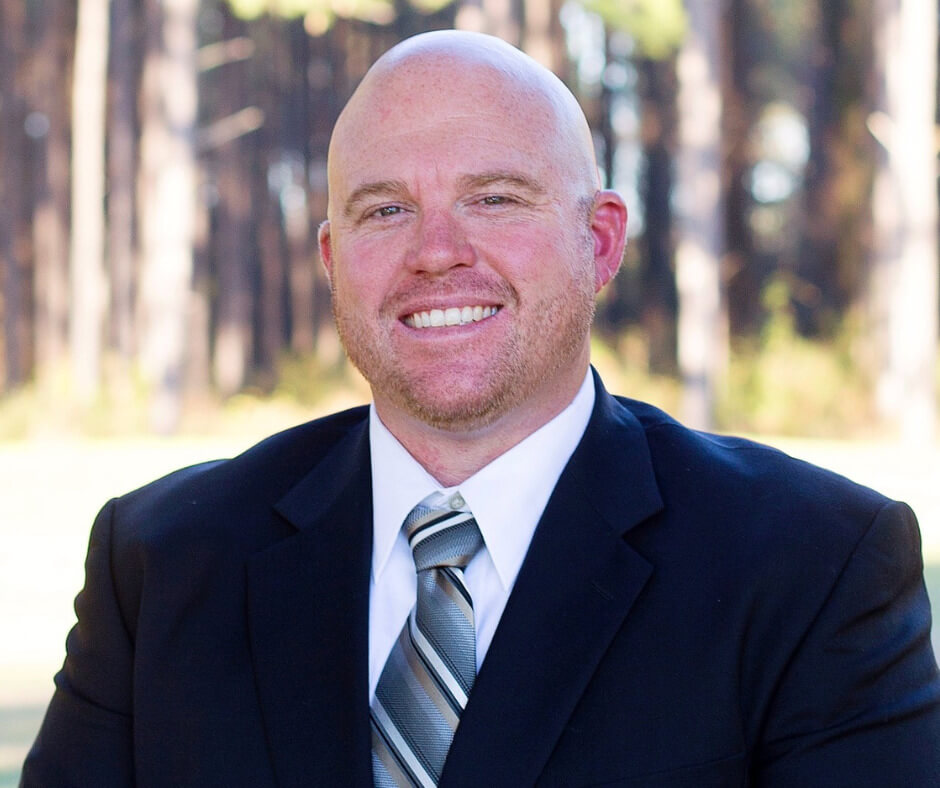 Commissioner Klynt Farmer, Chairman
District Five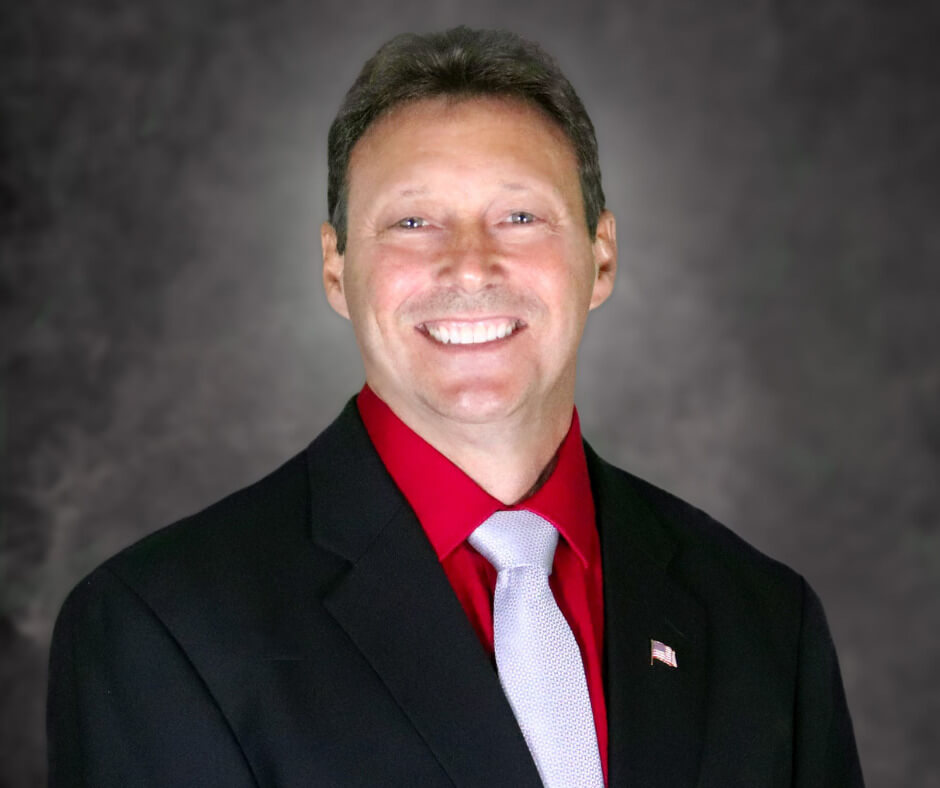 Commissioner Jeff Gray
District Three
Nassau County Constitutional Officers
The Constitutional Officers were established by the Florida Constitution and are independently elected officials. In Nassau County, five Constitutional Officers serve as elected officials. To learn more about the individual Constitutional Officers currently representing Nassau County, click 'visit website' below each photo.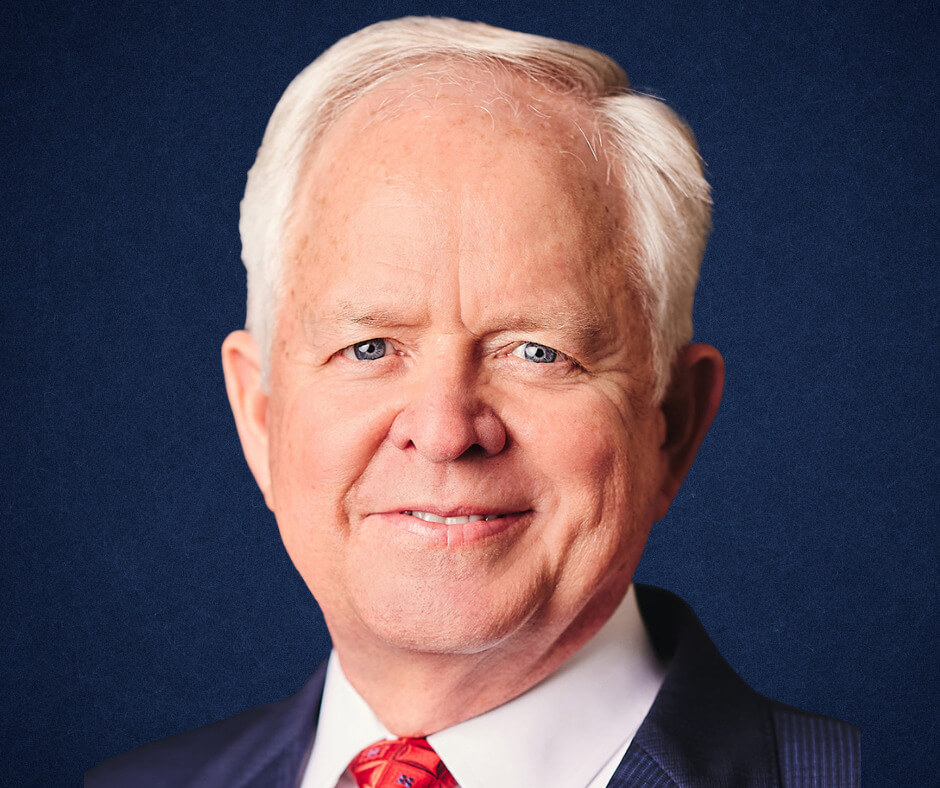 Clerk of the Circuit Court & Comptroller
John A. Crawford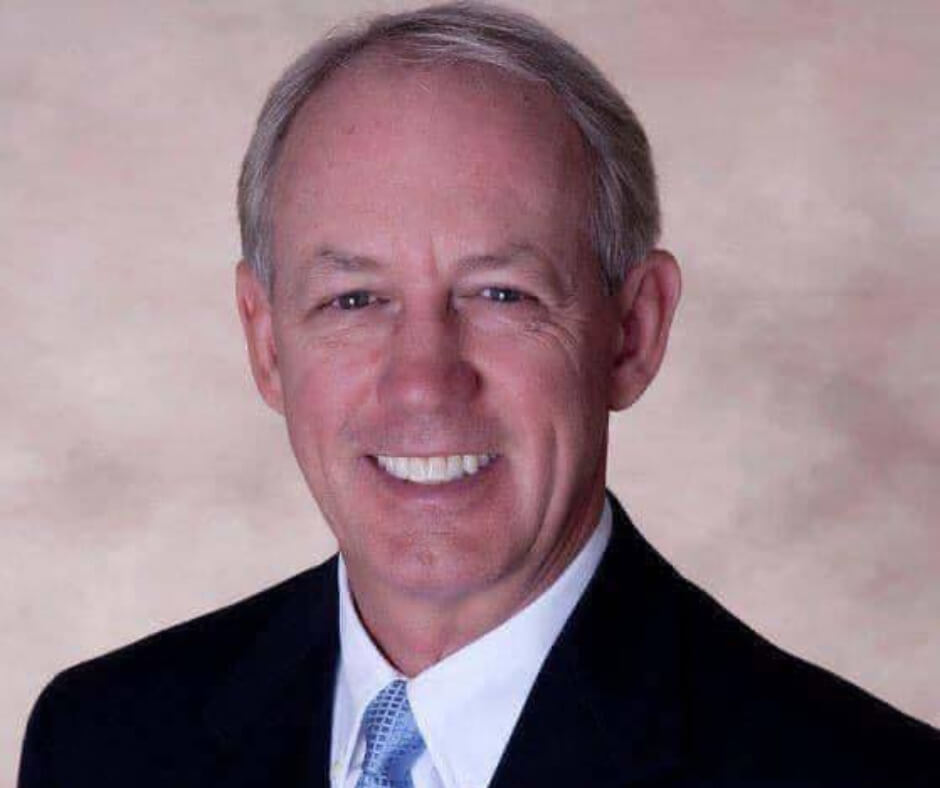 Property Appraiser
A. Michael Hickox, CFA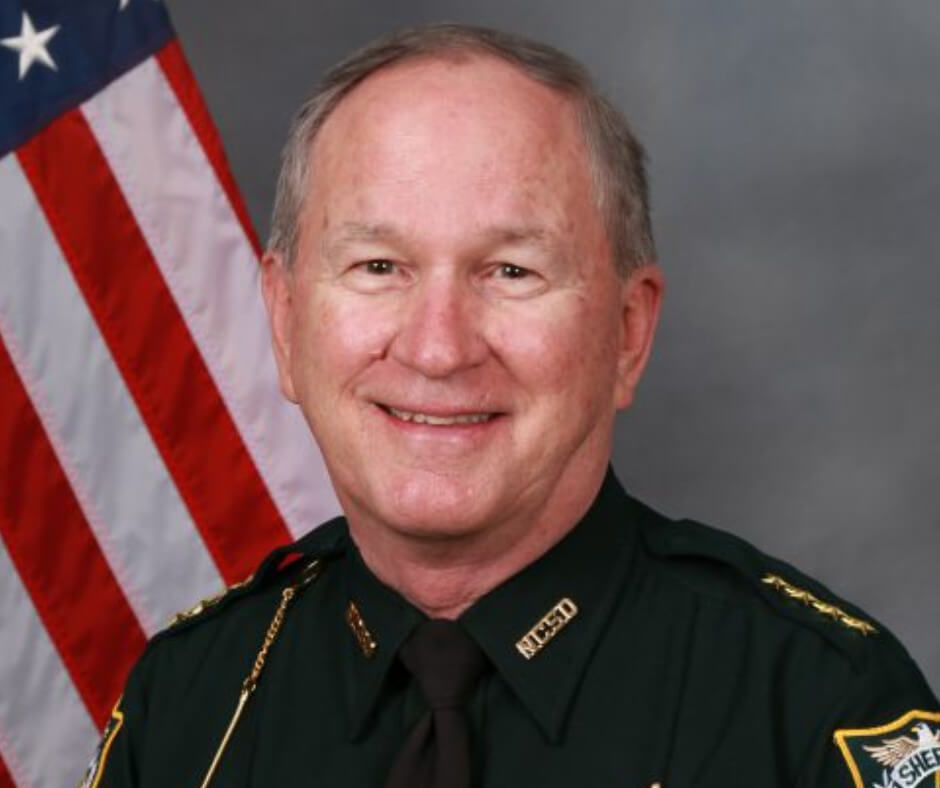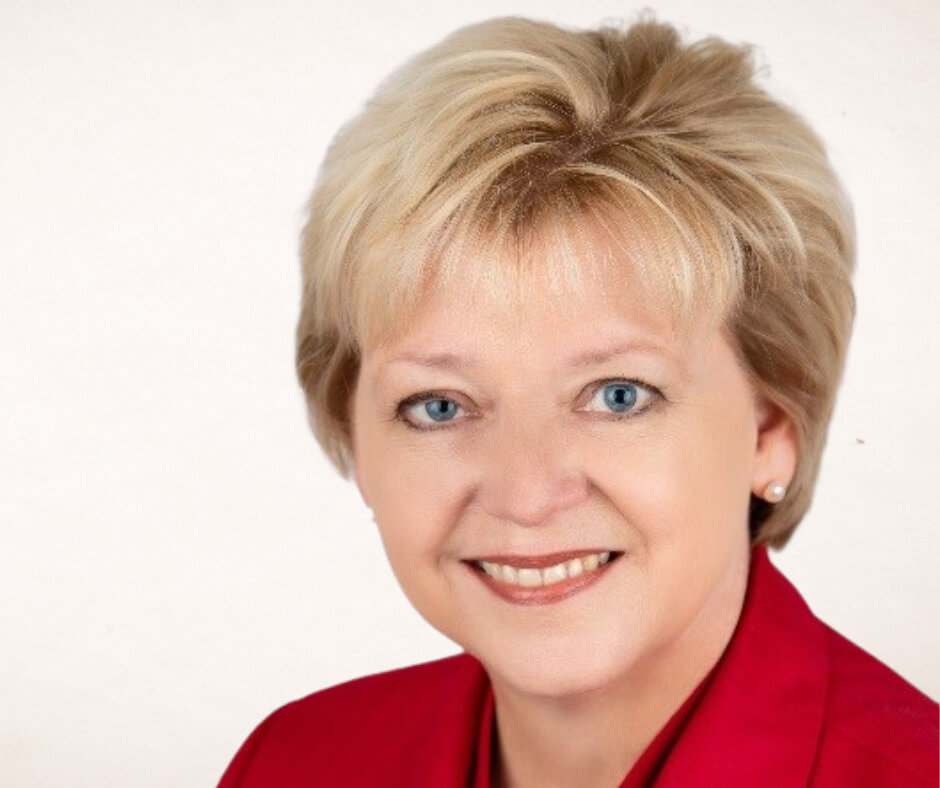 Supervisor of Elections
Janet H. Adkins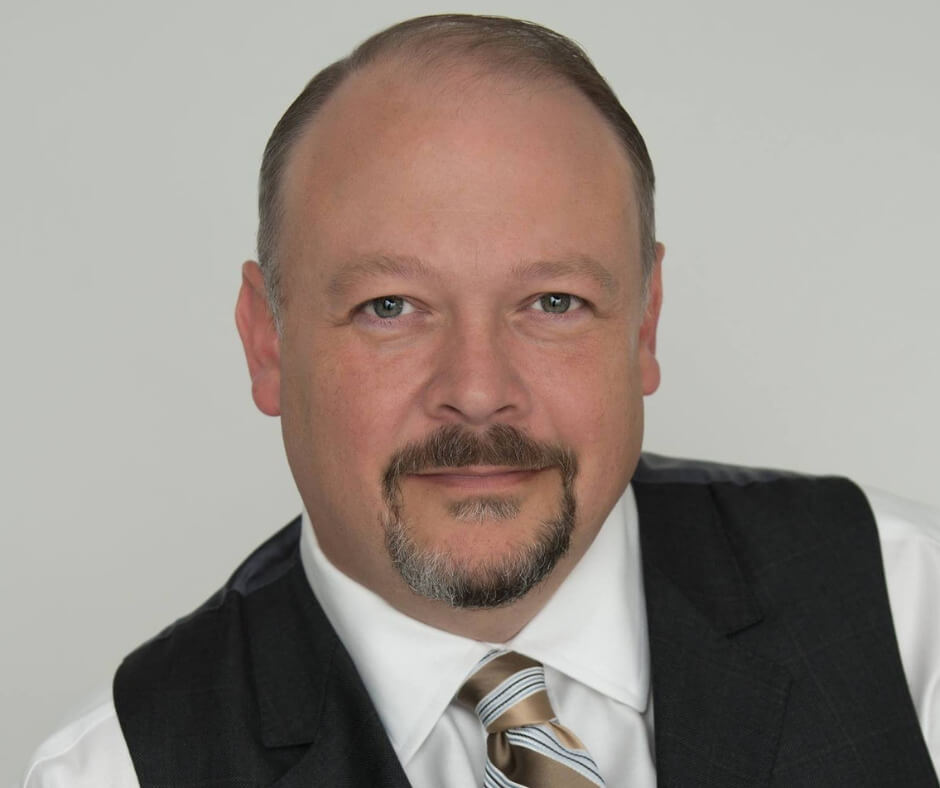 Tax Collector
John M. Drew
City of Fernandina Beach Commissioners
The form of government of the City of Fernandina Beach is known as the "Commission-Manager Plan." Under this plan, the Commission has powers to adopt ordinances, approve regulations and appoint the City Attorney, City Clerk and the City Manager. To learn more, click here to visit the City of Fernandina Beach website.
Click here to view the City of Fernandina Beach Comprehensive Plan.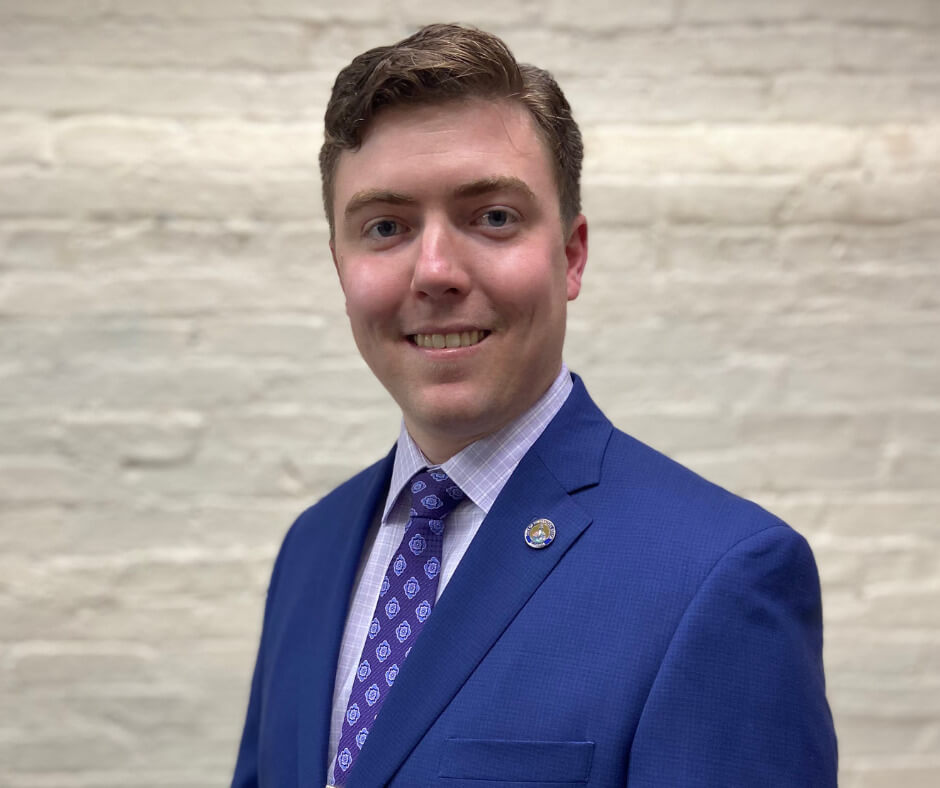 Mayor Bradley Bean
Seat 1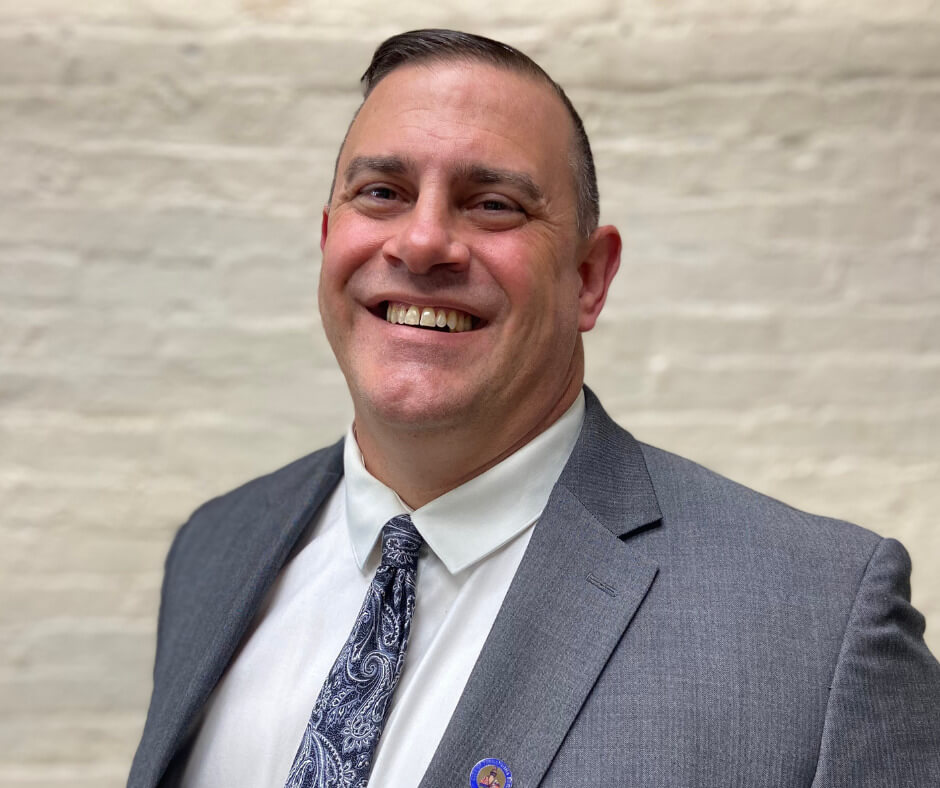 Vice-Mayor David Sturges
Seat 2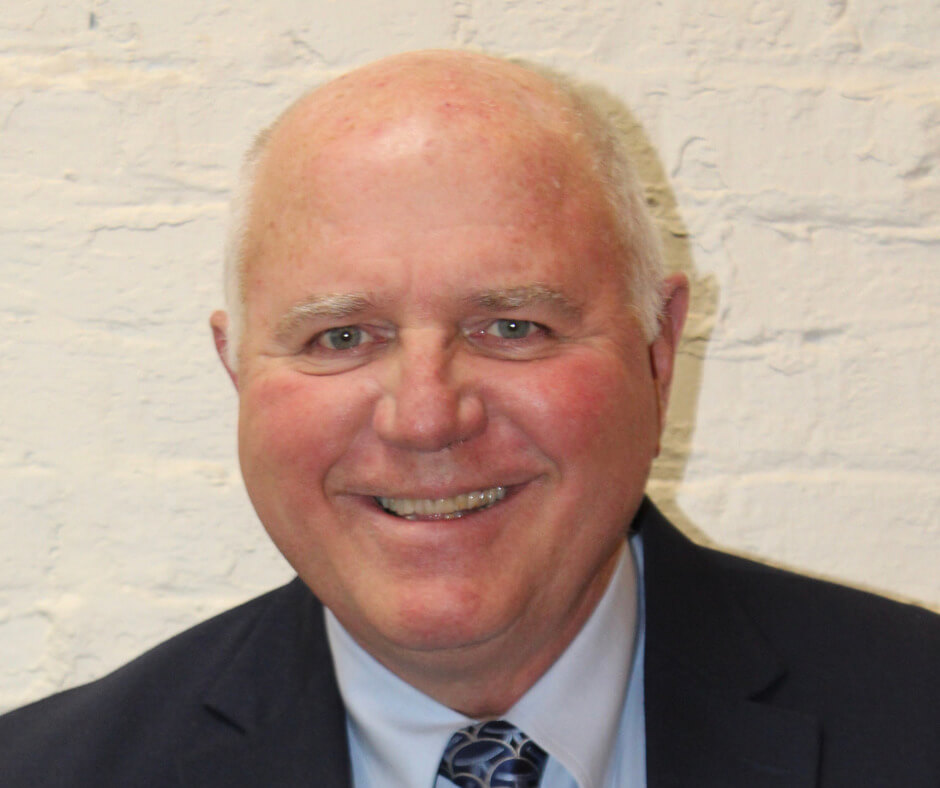 Commissioner Chip Ross
Seat 3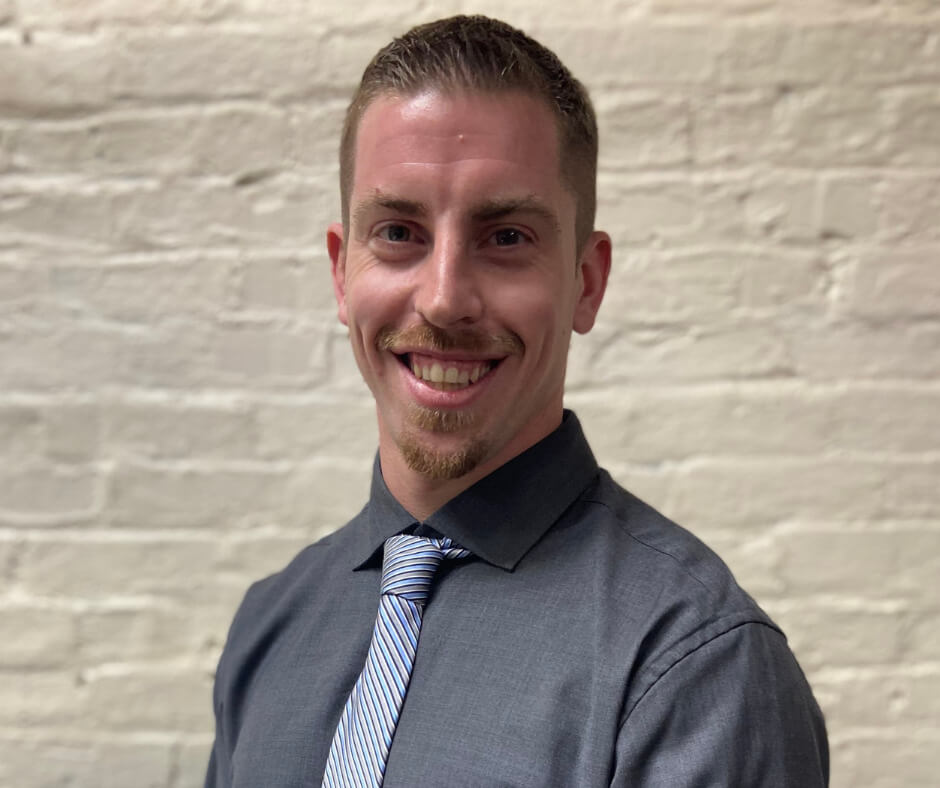 Commissioner James Antun
Seat 4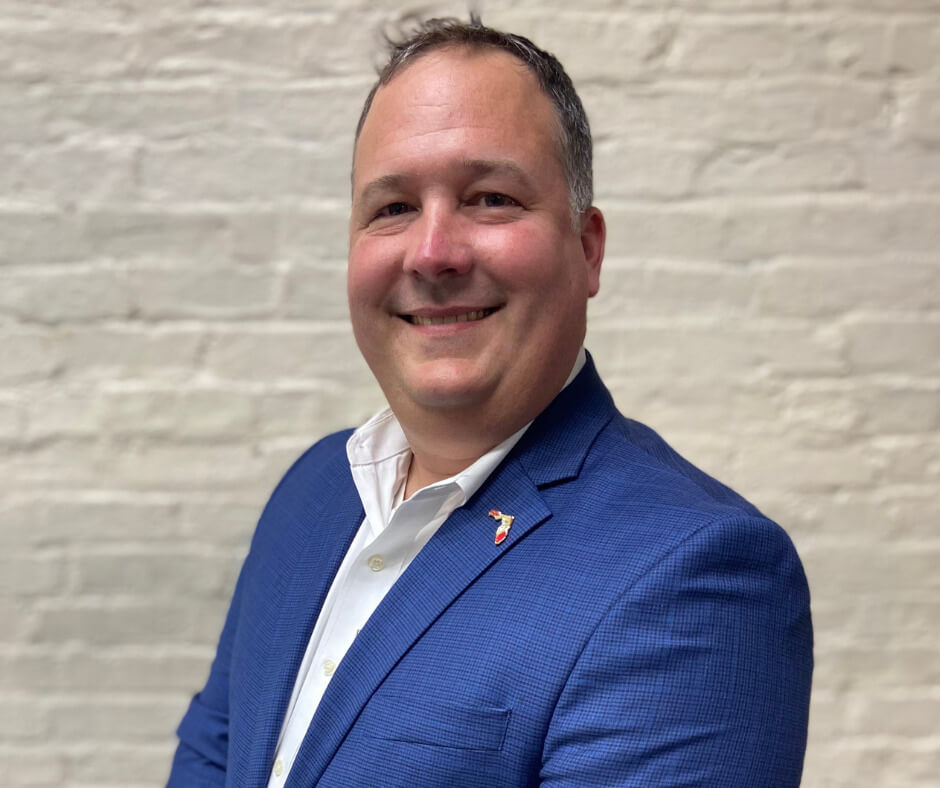 Commissioner Darron Ayscue
Seat 5
Town of Callahan Town Council
The Callahan Mayor is responsible for serving as the chief executive and chief administrator of the Town. The Mayor along with the members of the Town Council are entrusted with ensuring the faithful execution of the Town's ordinances and have the authority to exercise all necessary powers to enforce their jurisdiction effectively. To learn more, click here to visit the Town of Callahan website.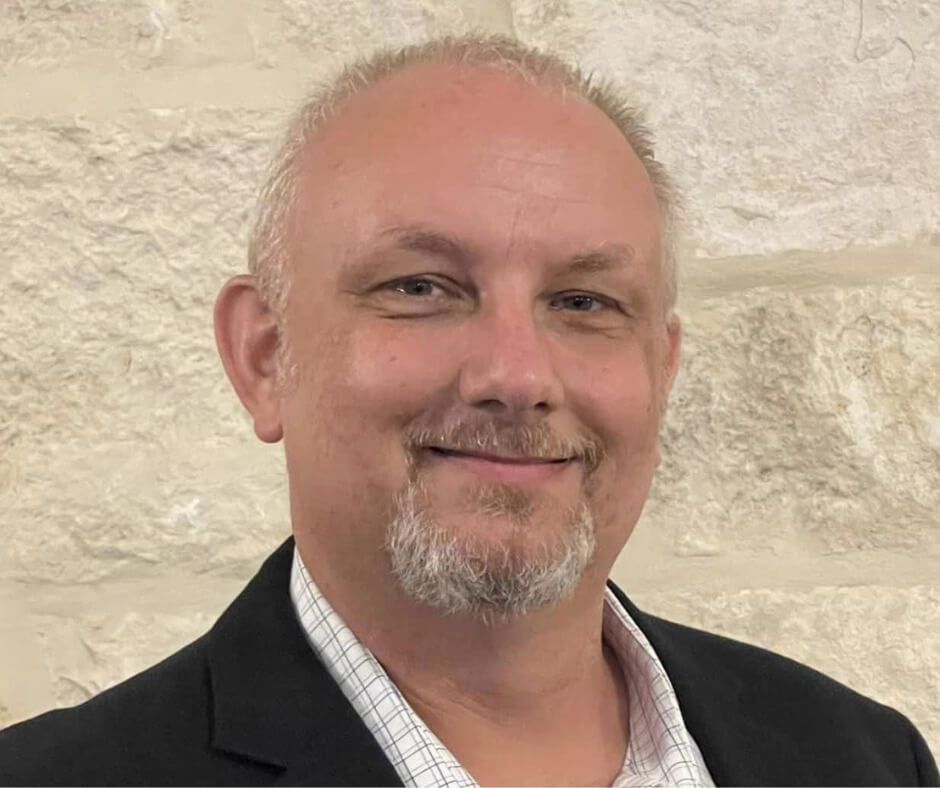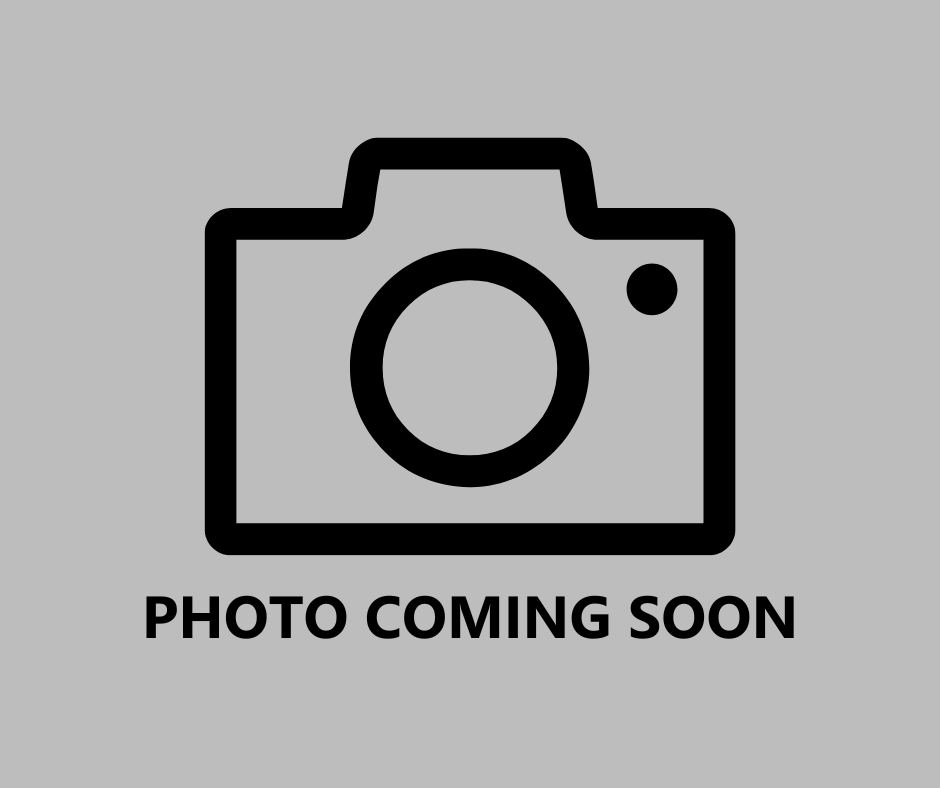 Janet Shaw
Town Promotions/Parks & Rec Commissioner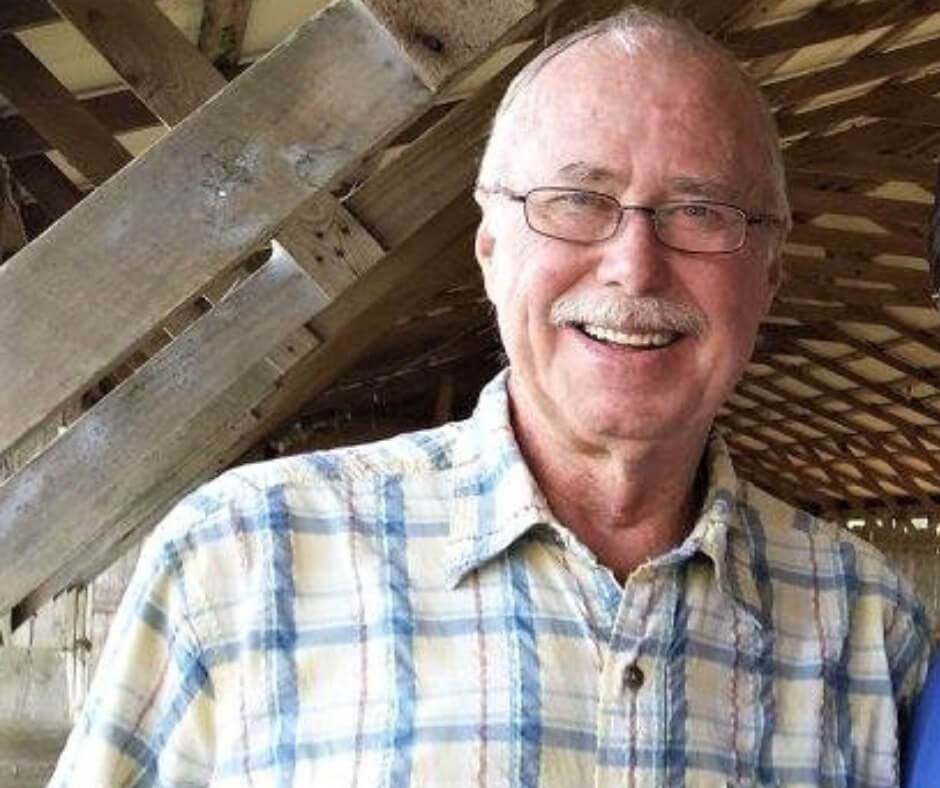 Kenneth Bass
Town Council President/Fire Commissioner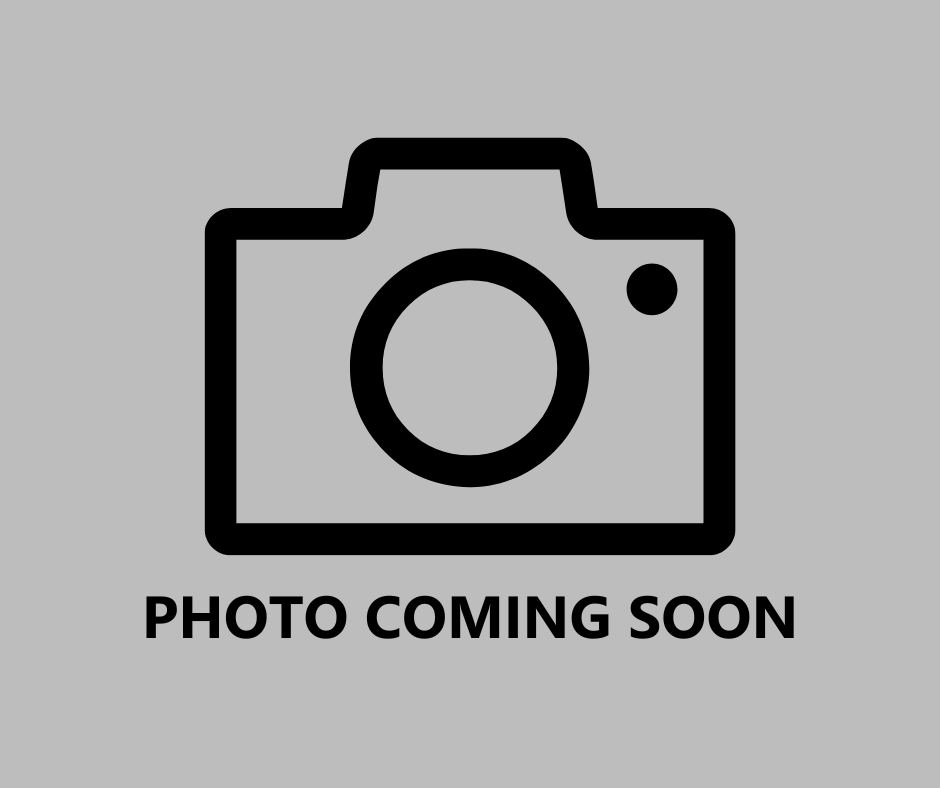 Jacquelyn Fleming
Town Water Wastewater Commissioner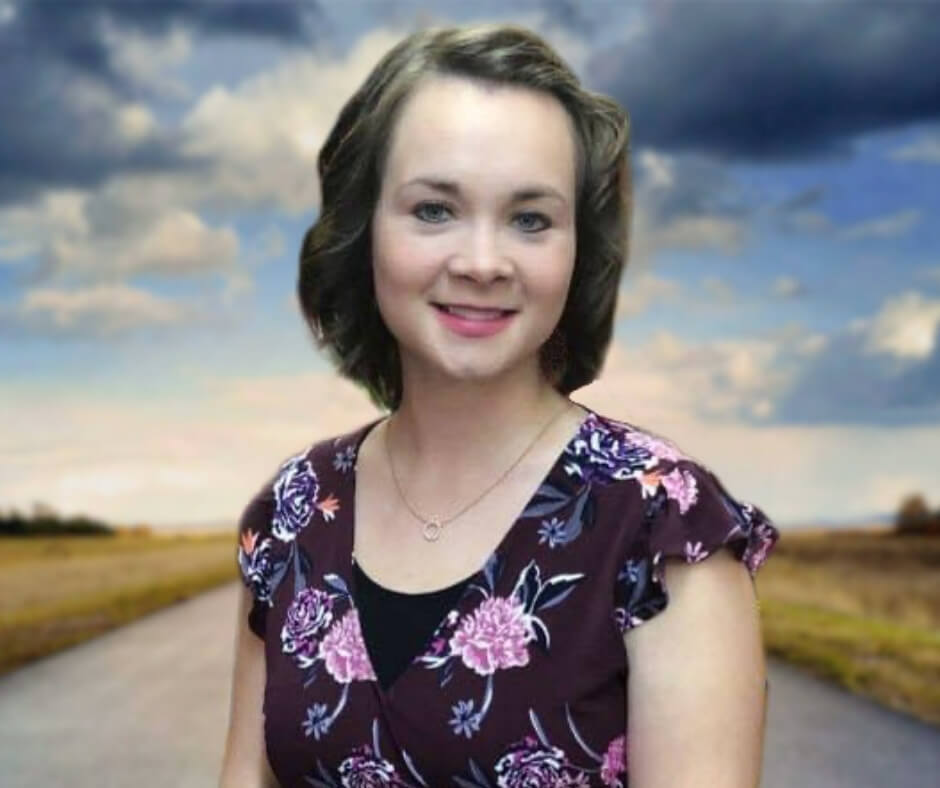 Ashton Bishop-Vargas
Town Street Commissioner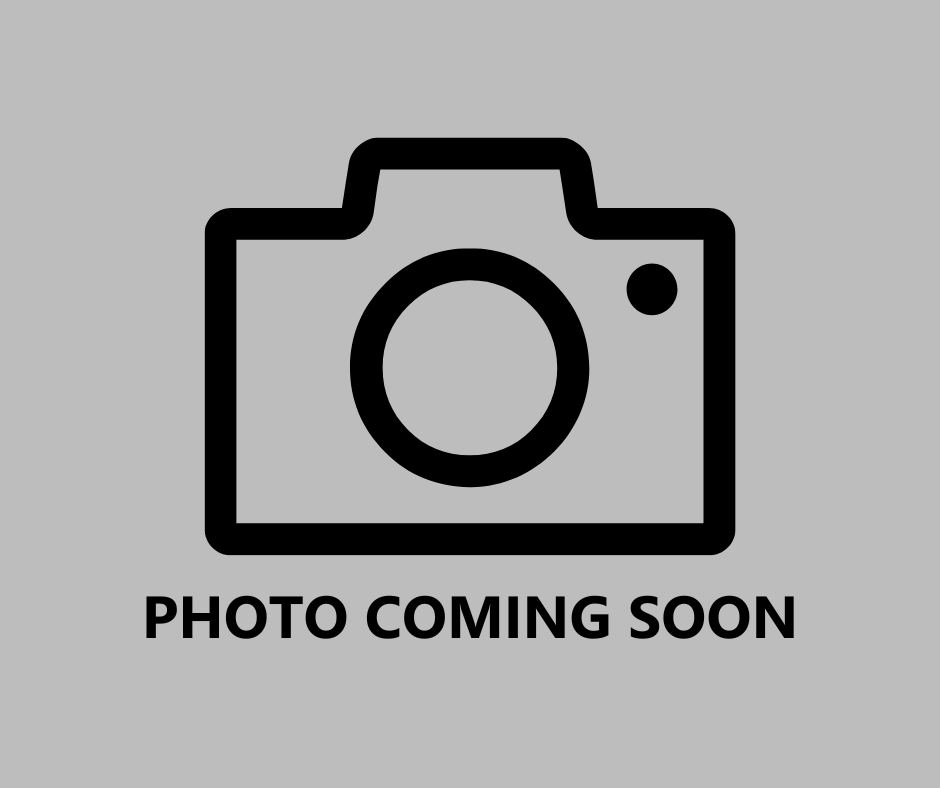 David Mellecker
Town Zoning Department
Town of Hilliard Town Council
The Mayor and the Town Council serve as the governing body for the Town of Hilliard. These elected officials represent and govern the Town and provide for the needs of our community. The Town of Hilliard takes great pride in the relationship between its local government and its citizens. Click here to visit the Town of Hilliard website.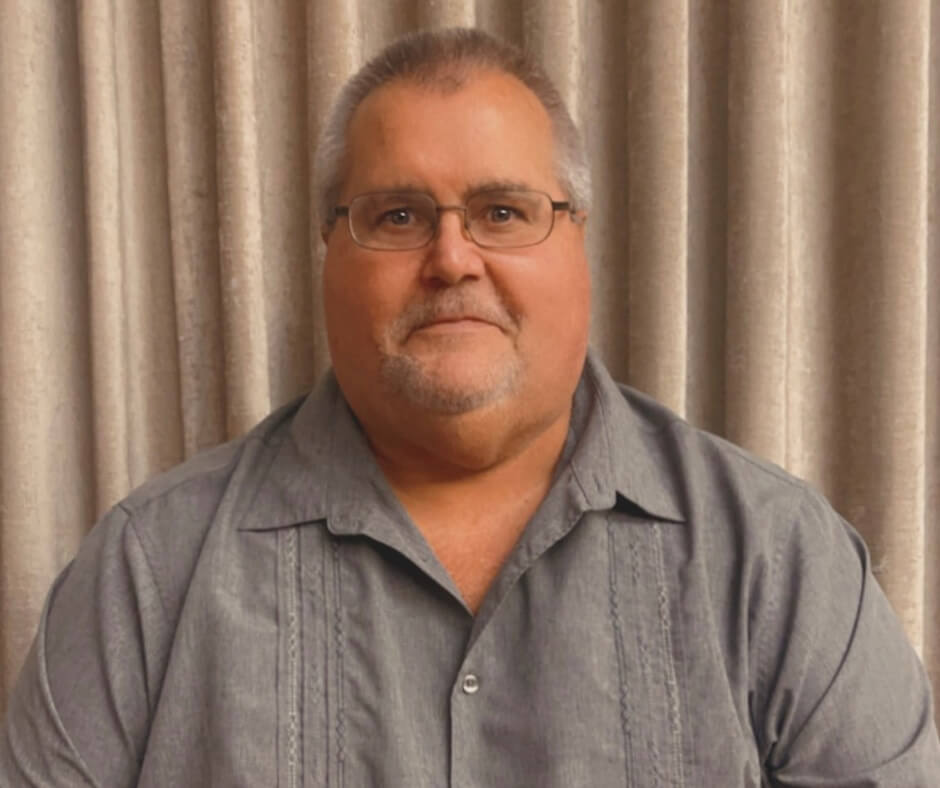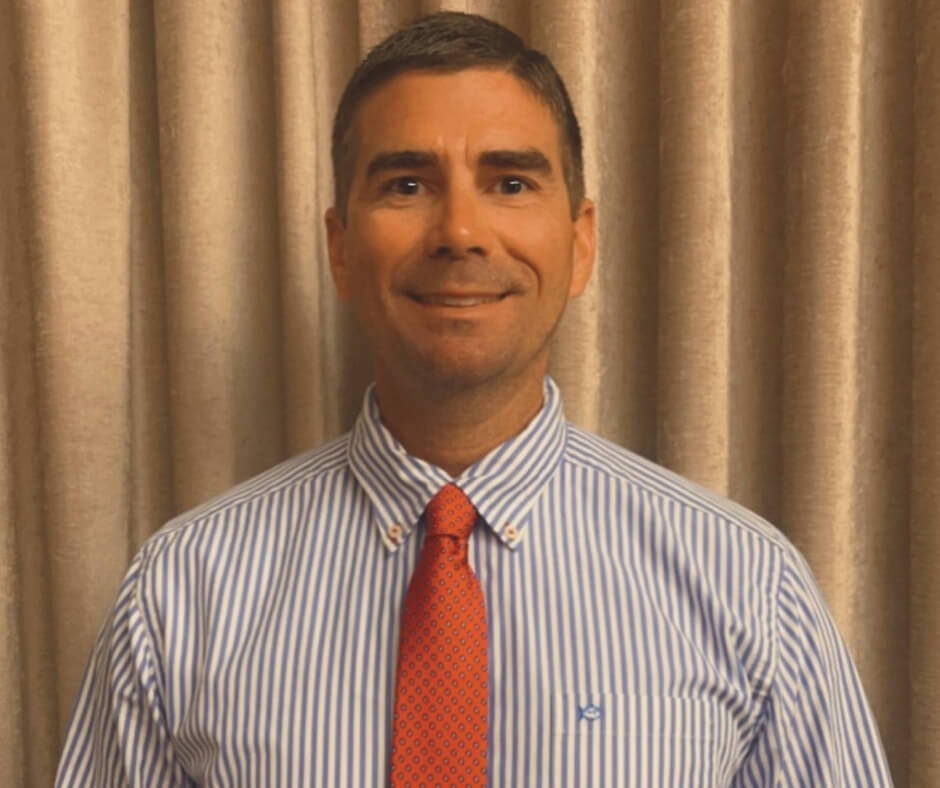 Jared Wollitz
Fire Commissioner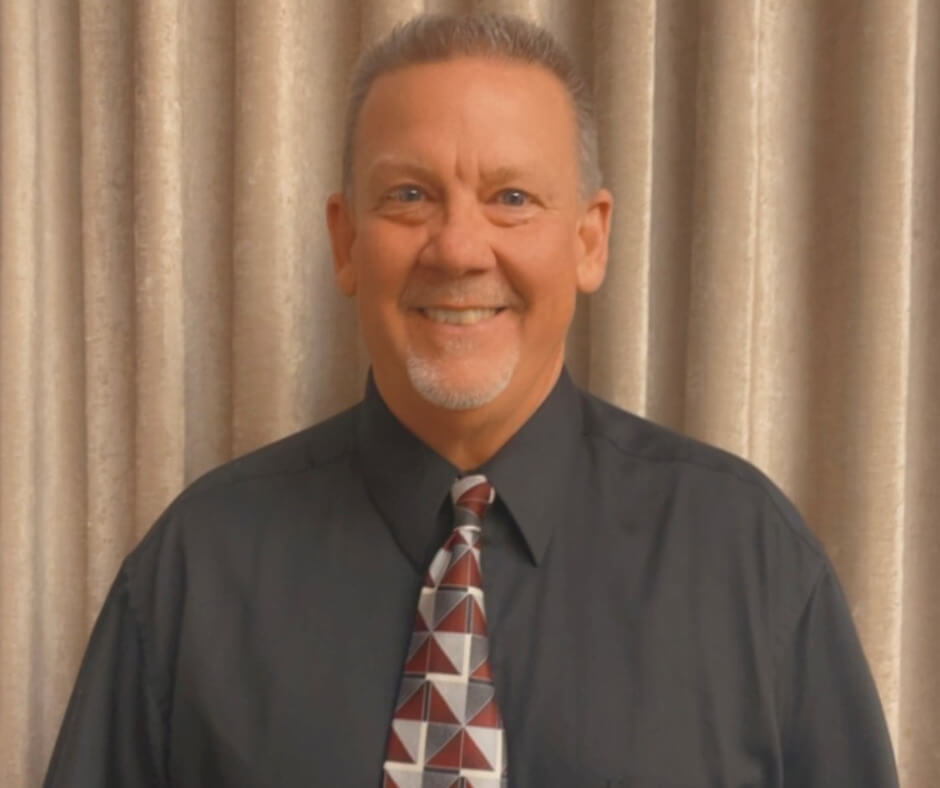 Kenny Sims
Council President/Street Commissioner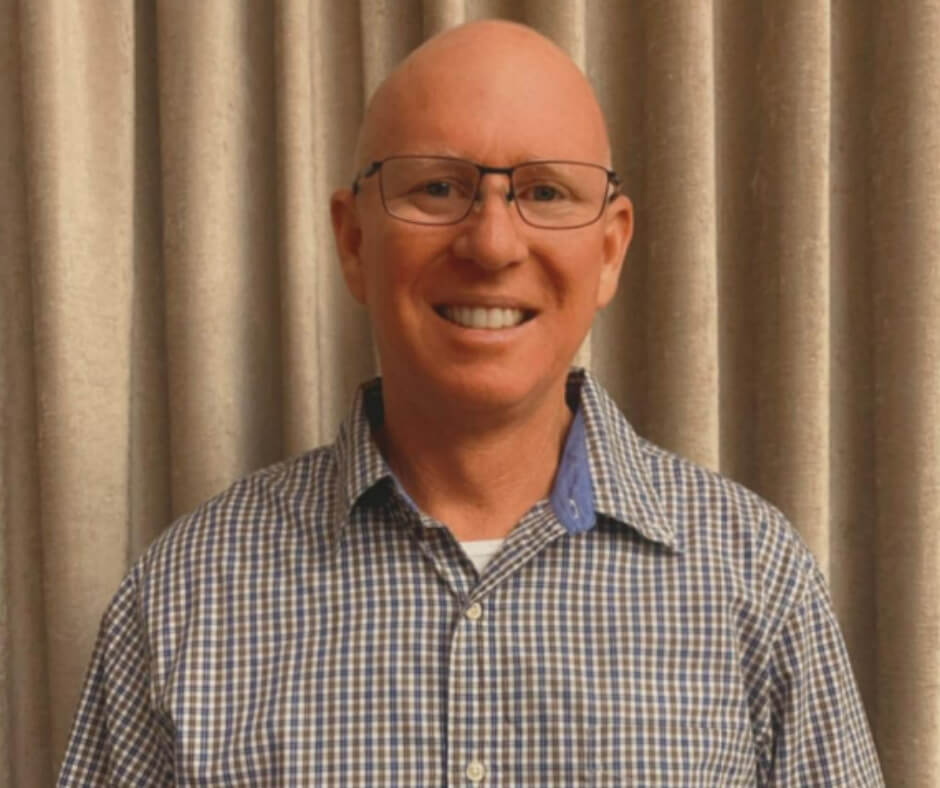 Dallis Hunter
Airpark Commissioner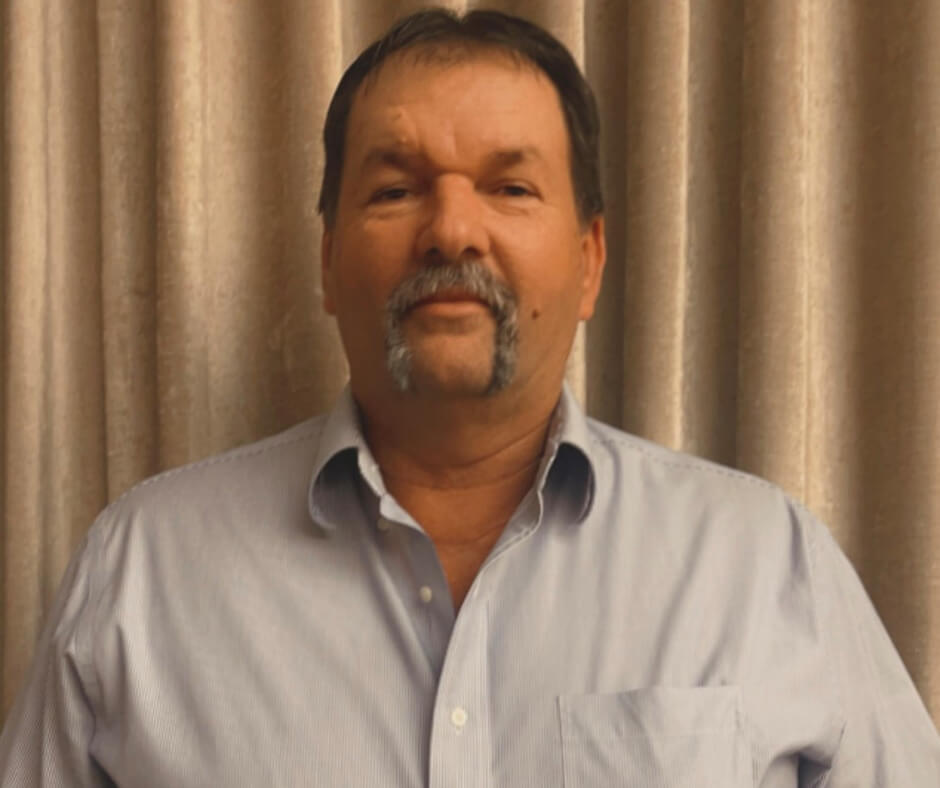 Lee Pickett
Council Pro Tem/Water & Sewer Commissioner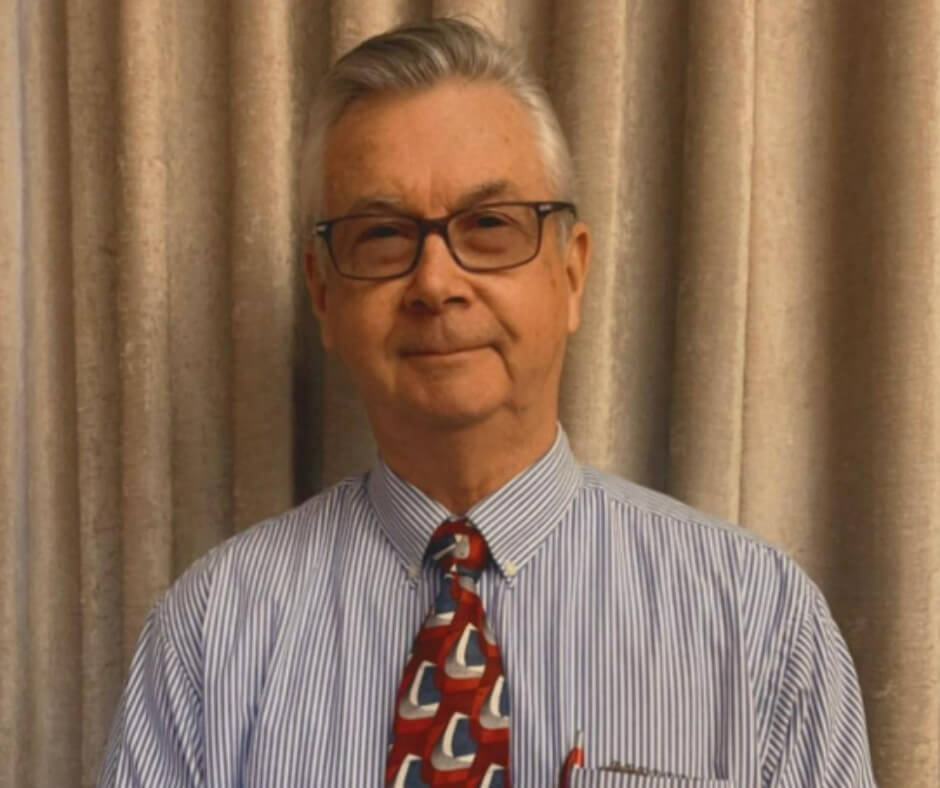 Joseph Michaels
Parks & Recreation Commissioner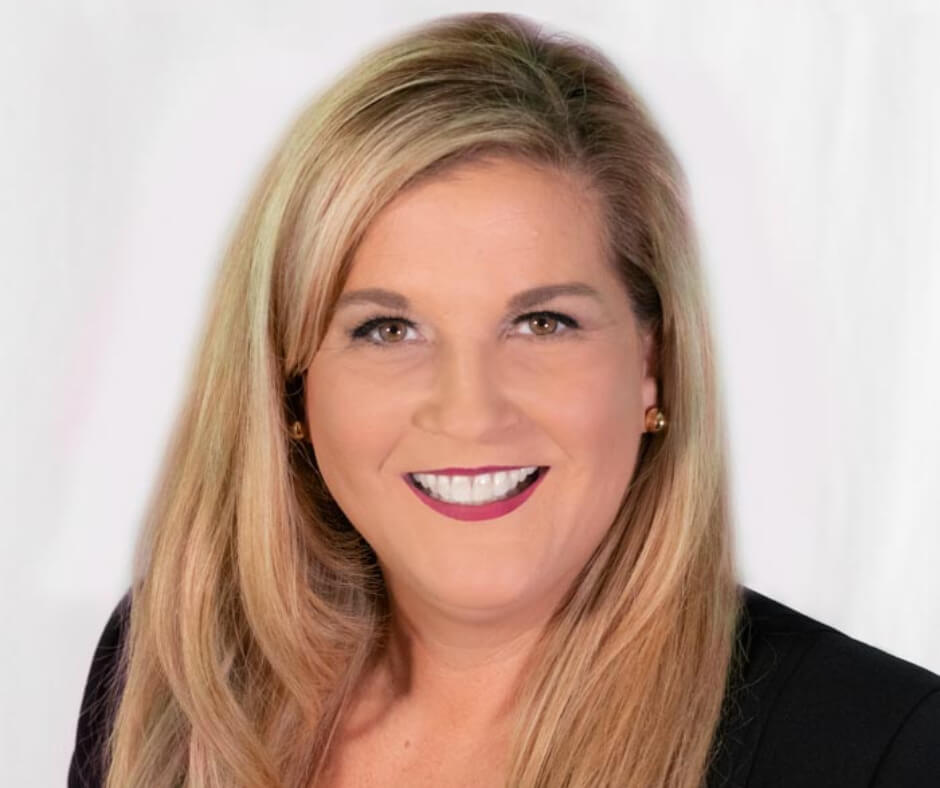 Jenny Higginbotham
County Court Judge, 4th Judicial Circuit, Group 1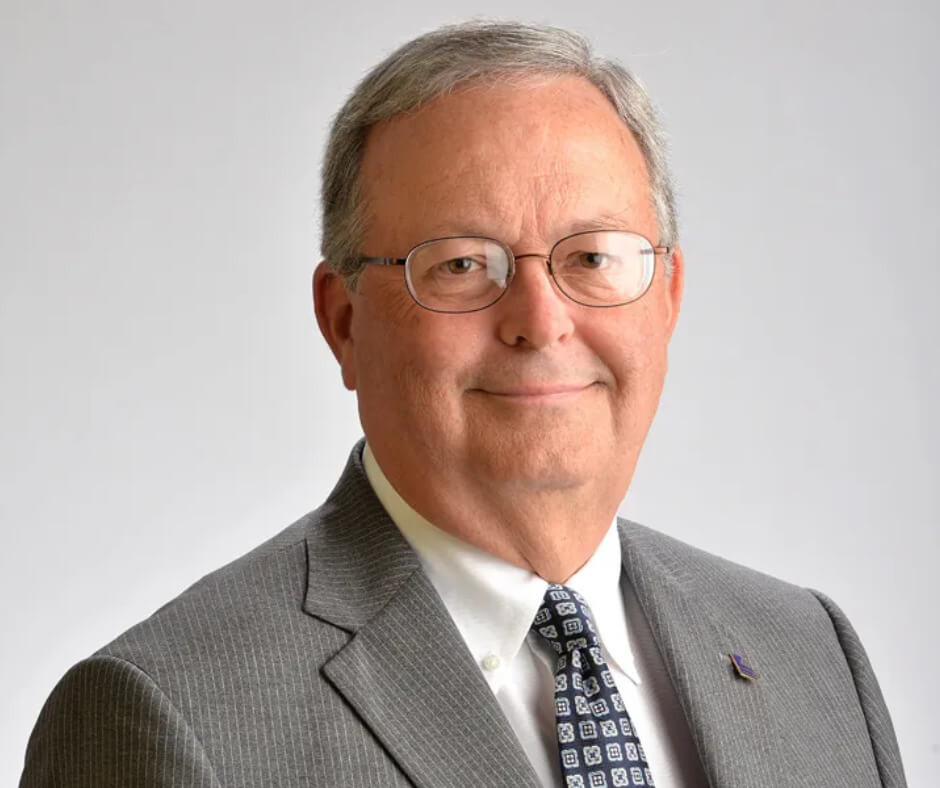 Charlie Cofer
Public Defender, 4th Judicial Circuit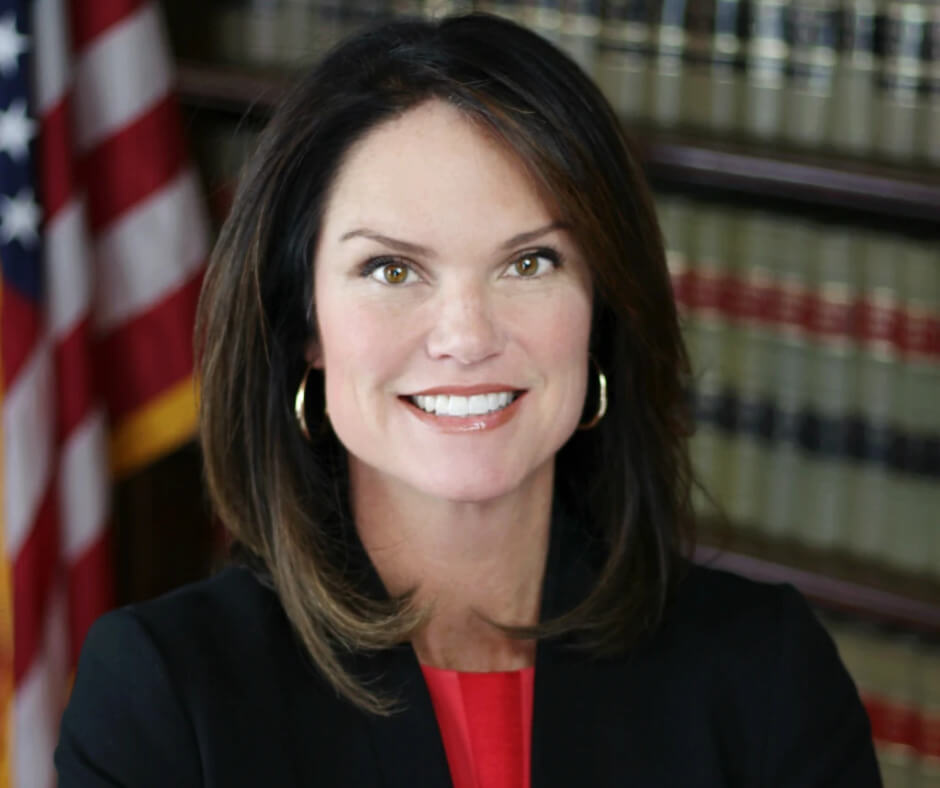 Melissa Nelson
State Attorney, 4th Judicial Circuit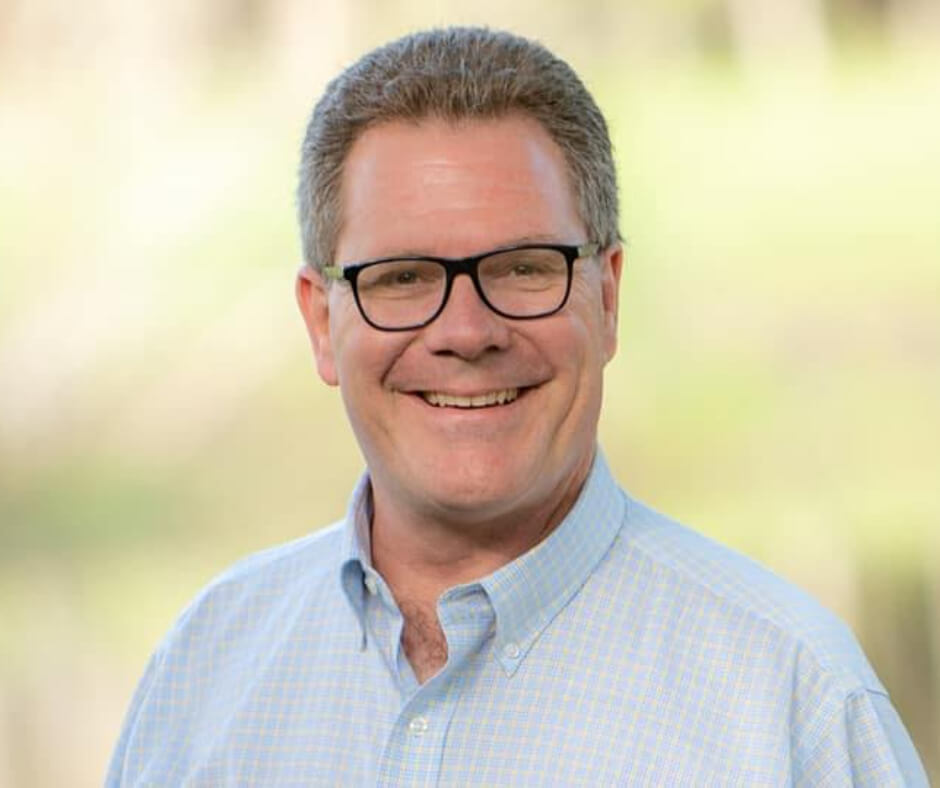 Dean Black
State Representative, District 15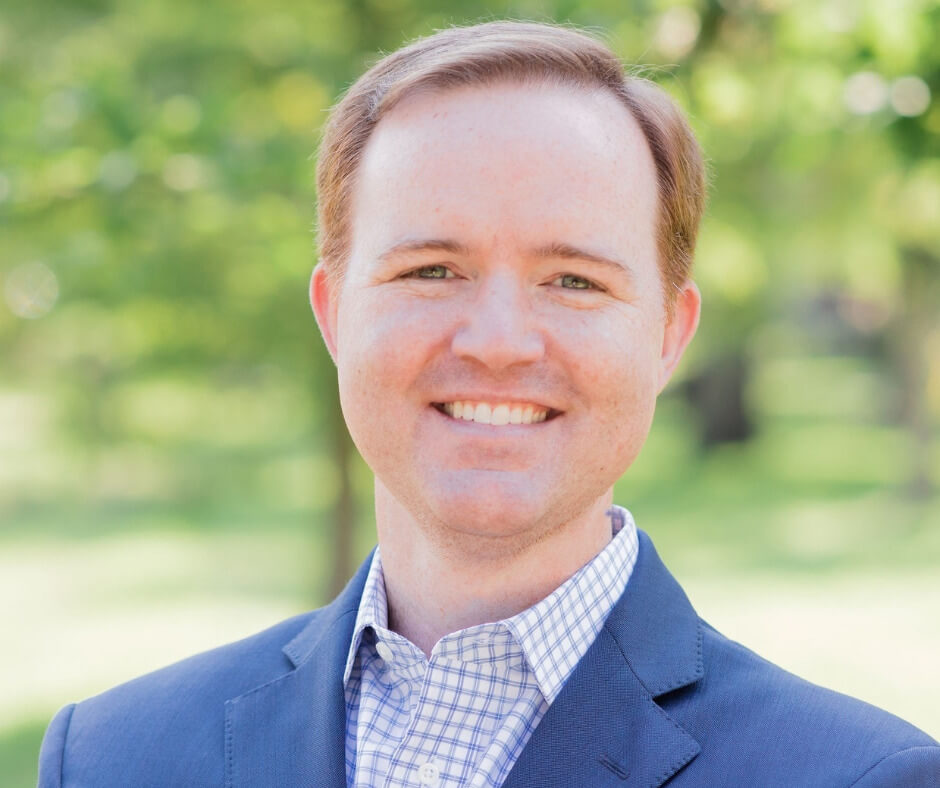 Clay Yarborough
State Senator, District 4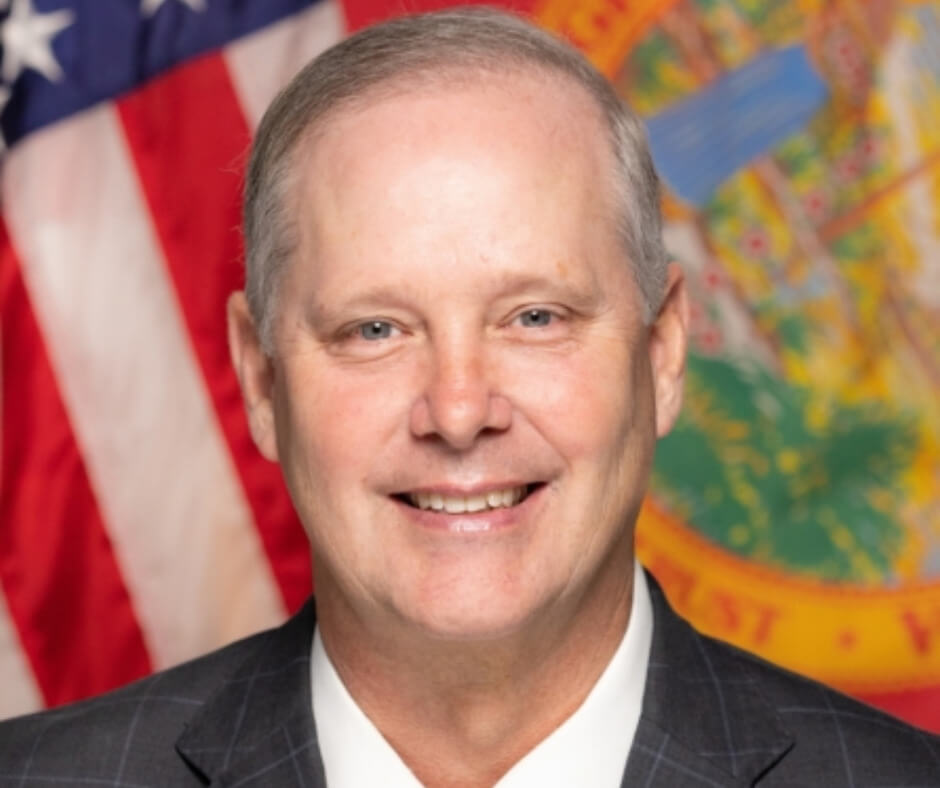 Wilton Simpson
Commissioner of Agriculture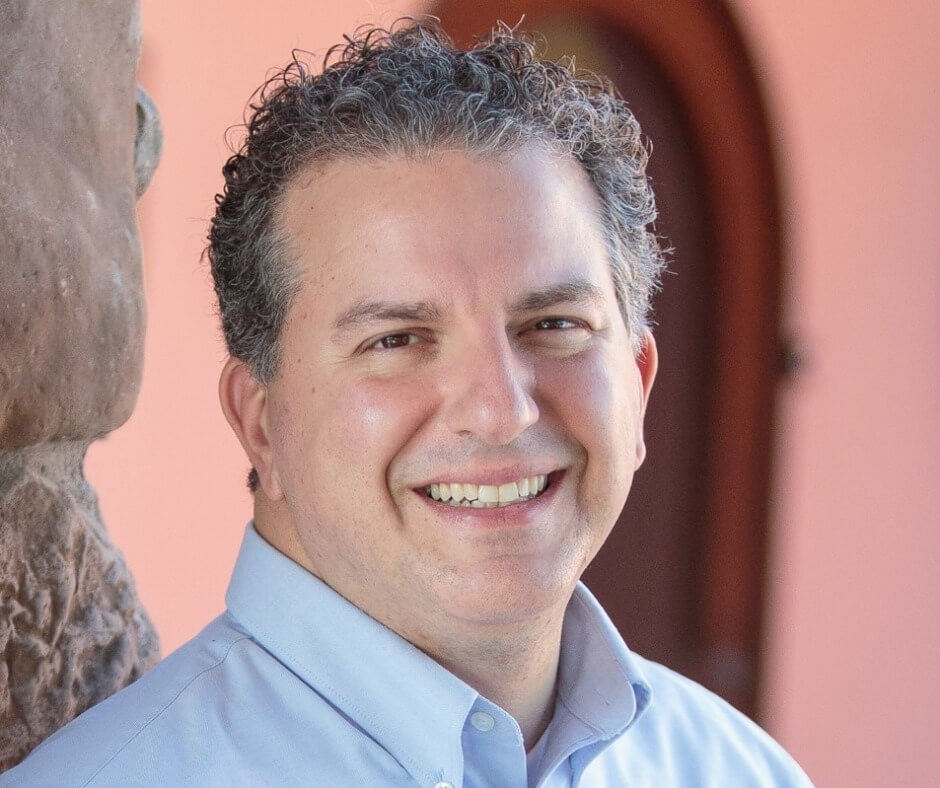 Jimmy Patronis
Chief Financial Officer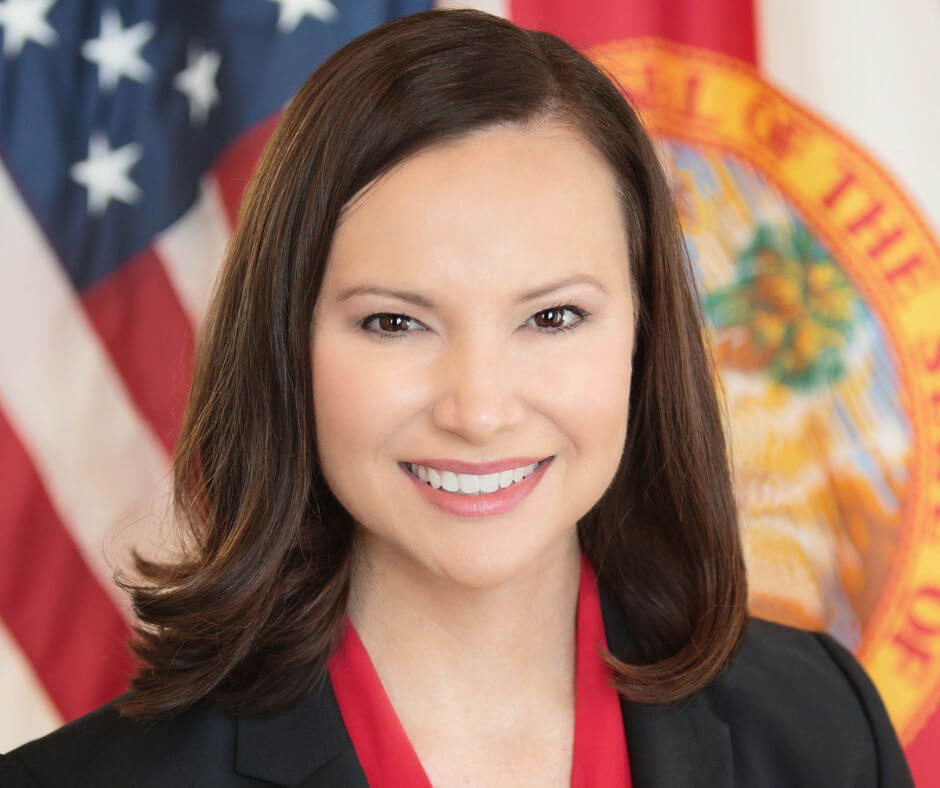 Ashley Moody
Attorney General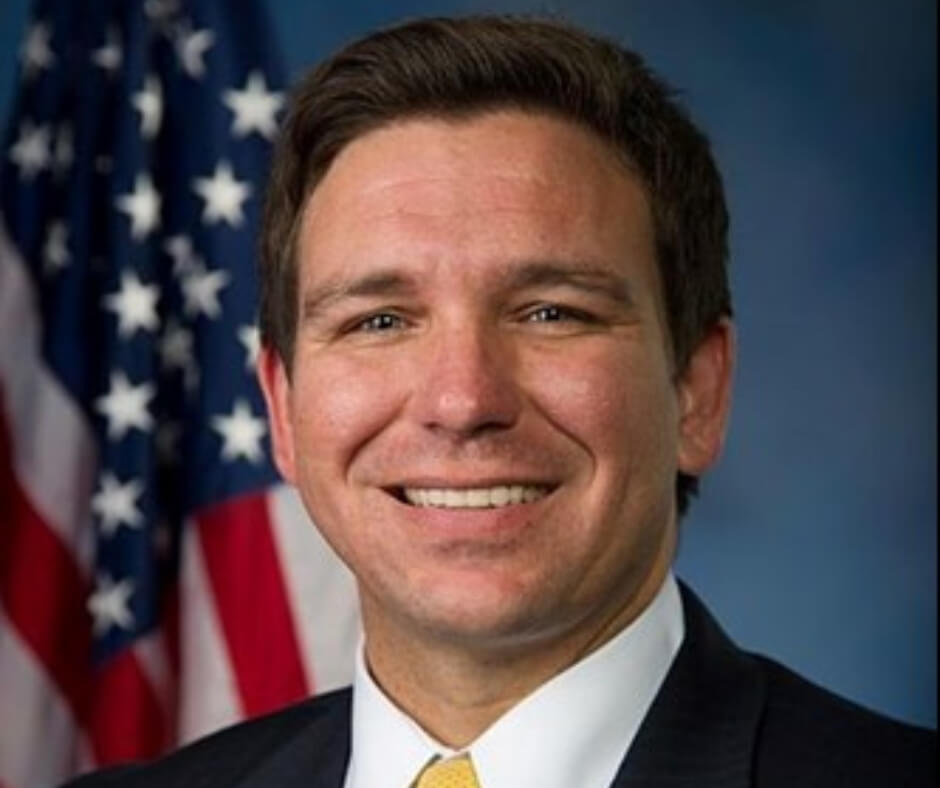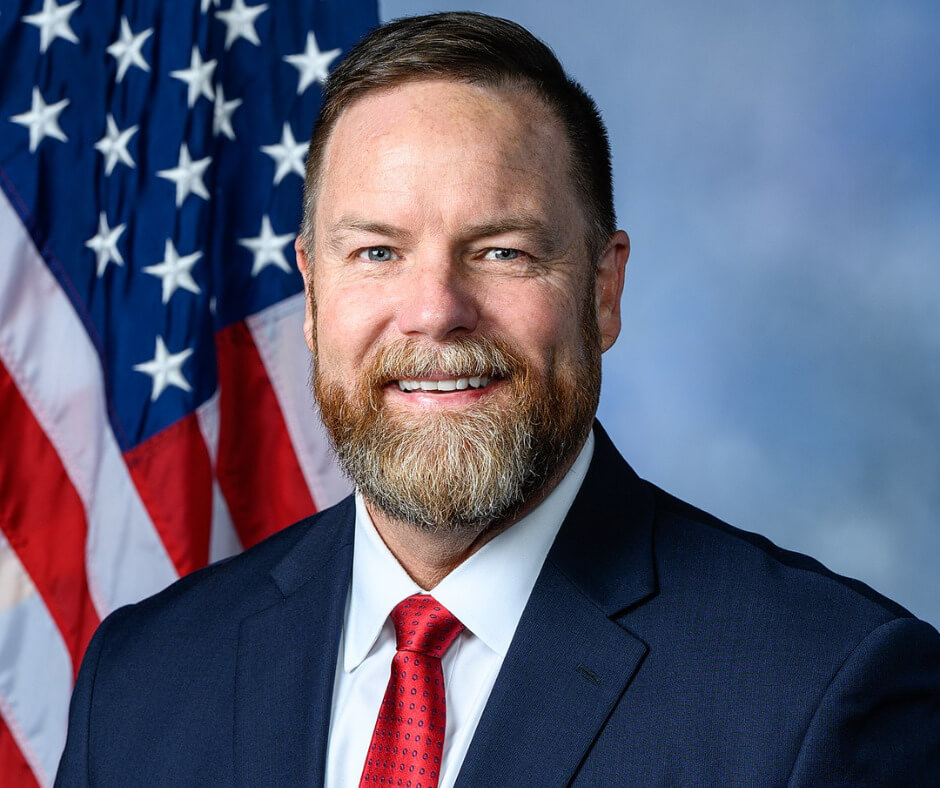 Aaron Bean
United States Rep., 4th Congressional District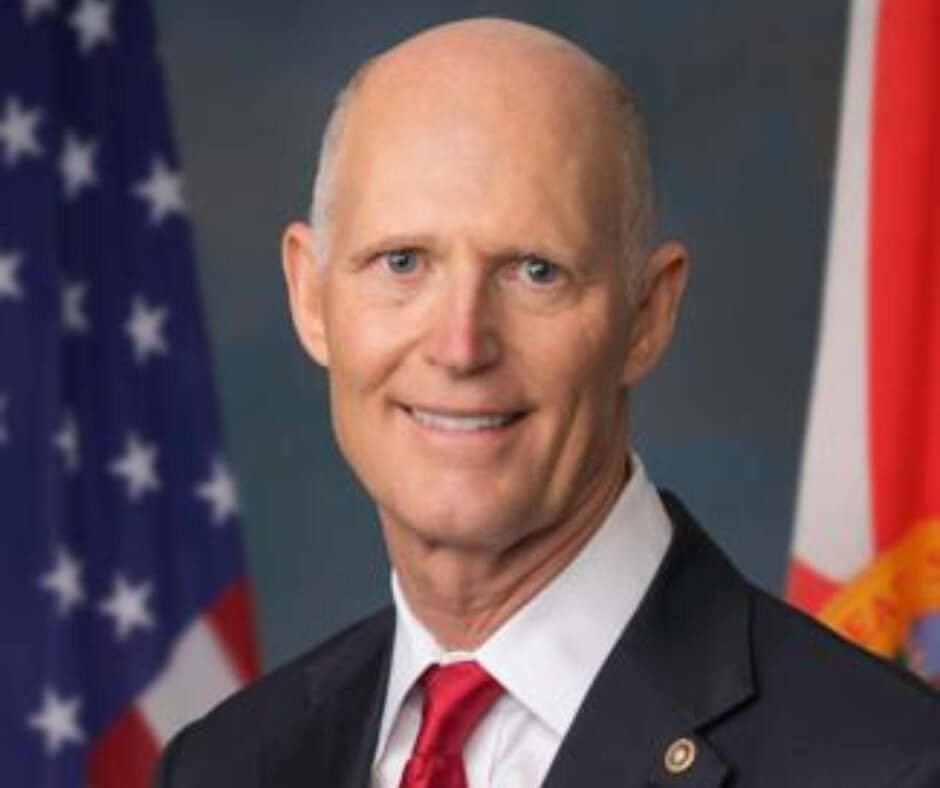 Rick Scott
United States Senator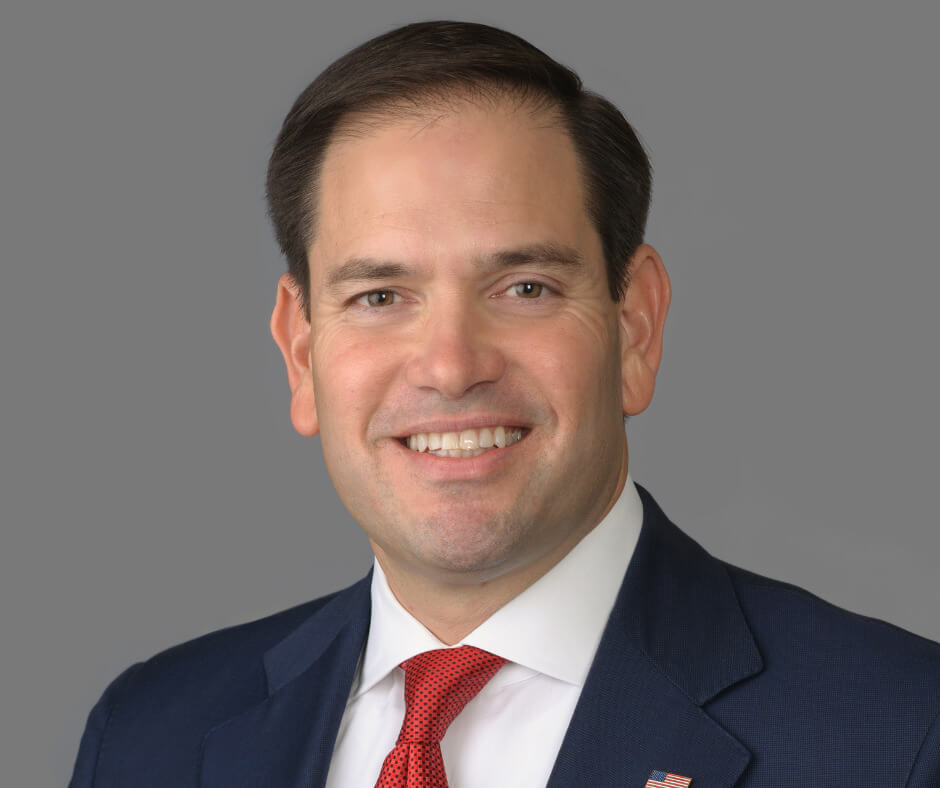 Marco Rubio
United States Senator