Bicentennial Information Sessions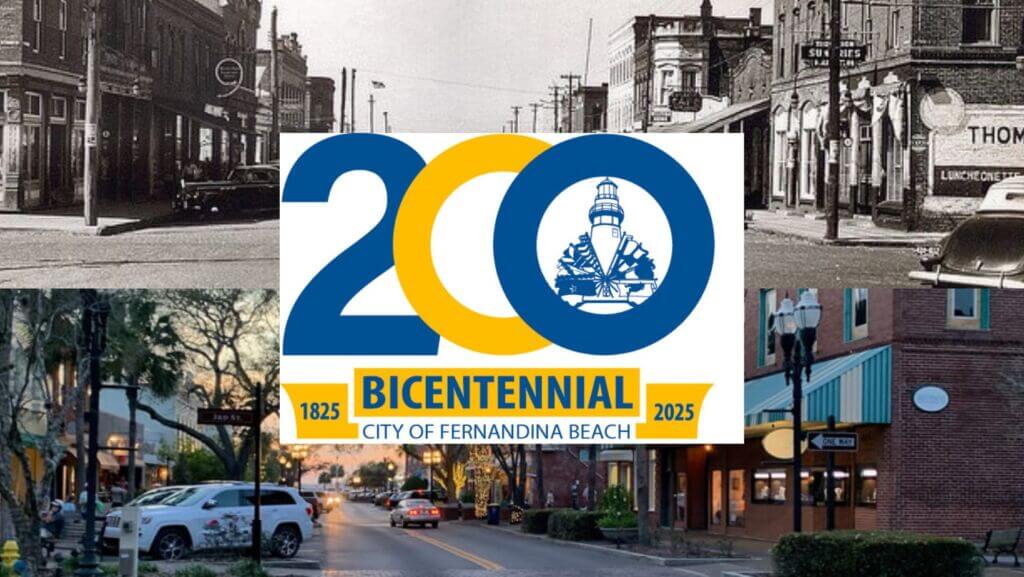 The Fernandina 200 Steering Committee will hold two informational sessions for the public, businesses, and organizations who would like to learn more about how they can be part of the celebration.
The first session will be held on Thursday, November 2nd, at 9AM in City Hall Chambers at 204 Ash Street (coffee provided).

The second will be held on Friday, November 3rd, at 5:30PM at the Amelia Island Museum of History (wine/beer provided).
The committee will be on hand to discuss plans for the bicentennial and answer questions. No reservation necessary. Applications for events/products for the celebration can be found on the City website:
www.fbfl.us/200.