Chamber to Host Quarterly Membership Luncheon with Guest Speaker Captain Christopher G. Bohner, Commanding Officer, Submarine Base Kings Bay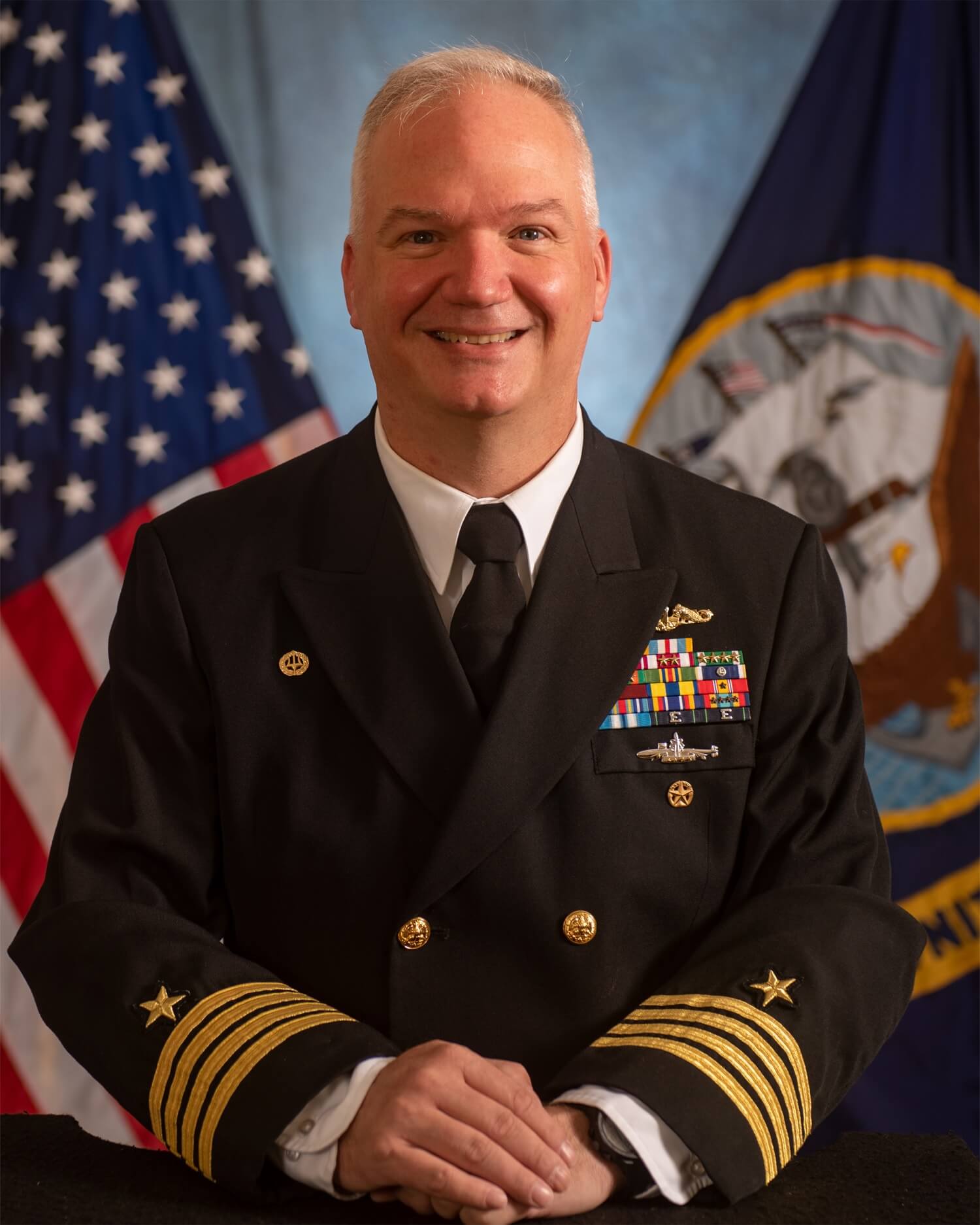 Join the Nassau County Chamber of Commerce for the next Quarterly Membership Luncheon on Monday, October 30, 2023, from 11:30 AM to 1:00 PM at the Fernandina Beach Golf Club, located at 2800 Bill Melton Road in Fernandina Beach.
Guest speaker Captain Christopher G. Bohner serves as the Commanding Officer of the Submarine Base Kings Bay. His sea tours included service abroad both attack and ballistic missile submarines, including division officer and later returning as navigator of USS Hartford, engineer of USS Albuquerque, engineer of USS Jacksonville, and executive officer of USS Alaska. He commanded the USS Tennessee in Kings Bay, Georgia from 2014 to 2017 through five strategic deterrent patrols. Most recently he served as the Director for Strategic Operations, Nuclear Weapons, and Force Protection of Submarine Force Atlantic, the Deputy Chief of Staff of Task Group 114.4 for Atlantic SSBN operations, and the Director for Strategic Exercises, Training, and Assessment of U.S. Strategic Command Joint Forces Maritime Component Commander.
Captain Bohner will discuss various topics at the luncheon including forthcoming plans and developments for the Naval Submarine Base Kings Bay, as well as the needs of our military residents in Nassau County.
The Quarterly Membership Luncheon is $28.00 for Nassau County Chamber of Commerce members and $50.00 for prospective members.
Advanced payment and registration are required in order to attend. For additional information and to register, CLICK HERE to visit the event page on the Chamber website or email info@NassauCountyFLChamber.com.