GreenPointe Developers Promotes Joe Cornelison to Development Manager for North Florida Region
Supporting TrailMark, Hyland Trail, Granary Park and Tributary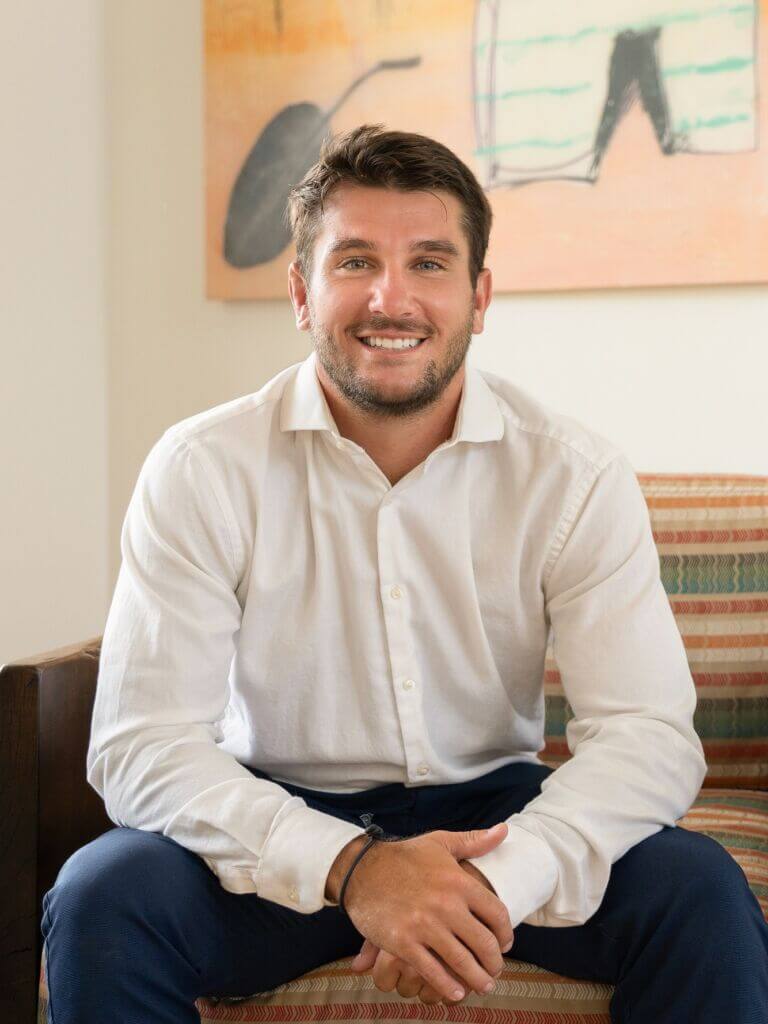 JACKSONVILLE, Fla. (Aug. 22, 2023) – GreenPointe Developers proudly announces the promotion of Joe Cornelison to Development Manager for the North Florida Region.
"Since joining GreenPointe, Joe's vision, work ethic and leadership has been instrumental in helping our team accomplish our goals," said Gregg Kern, Vice President of Development, GreenPointe Developers. "His knowledge, understanding and passion for real estate development will continue to play an integral role in our company's growth and continued success."
In his new role, Cornelison supports all aspects of day-to-day land development and construction of projects in Northeast Florida including the communities of TrailMark in St. Johns County, Hyland Trail and Granary Park in Clay County, and Tributary in Nassau County.
Cornelison joined GreenPointe in 2021 as Assistant Development Manager after spending two years working on a multi-family development in Tampa. Cornelison is a graduate of the University of North Florida with a bachelor's degree in Building Construction.
Cornelison is actively involved in Urban Land Institute North Florida and a member of ULI North Florida's Center for Leadership class of 2024. The program, designed for professionals in land use, real estate and related fields, develops leadership skill and inspires collaboration and a greater understanding of approaches to leadership.
For more information on GreenPointe and their communities, visit www.GreenPointeLLC.com.
About GreenPointe Developers, LLC
GreenPointe Developers is the community and urban development division of GreenPointe Holdings with extensive real estate market data and analytical systems to rapidly assess real estate values and challenges.
The GreenPointe team has more than 140 years of collective experience in developing some of the most sought-after master-planned and condominium communities in the Southeast. The team creates and transforms residential and mixed-use communities into neighborhoods for today's homebuyer while providing lasting, sustainable value.
Having the utmost respect for the land, the GreenPointe team works diligently to protect and enhance nature's best assets. This thoughtful practice allows GreenPointe Developers to create and reenergize communities that provide for an enduring lifestyle where people want to live, work and enjoy recreation. More information is available at www.GreenPointeLLC.com or (904) 996-2485.
GreenPointe is proud to support the Monique Burr Foundation for Children and its mission to protect children by providing comprehensive, evidence-based personal safety programs. For more information, visit www.mbfpreventioneducation.org.